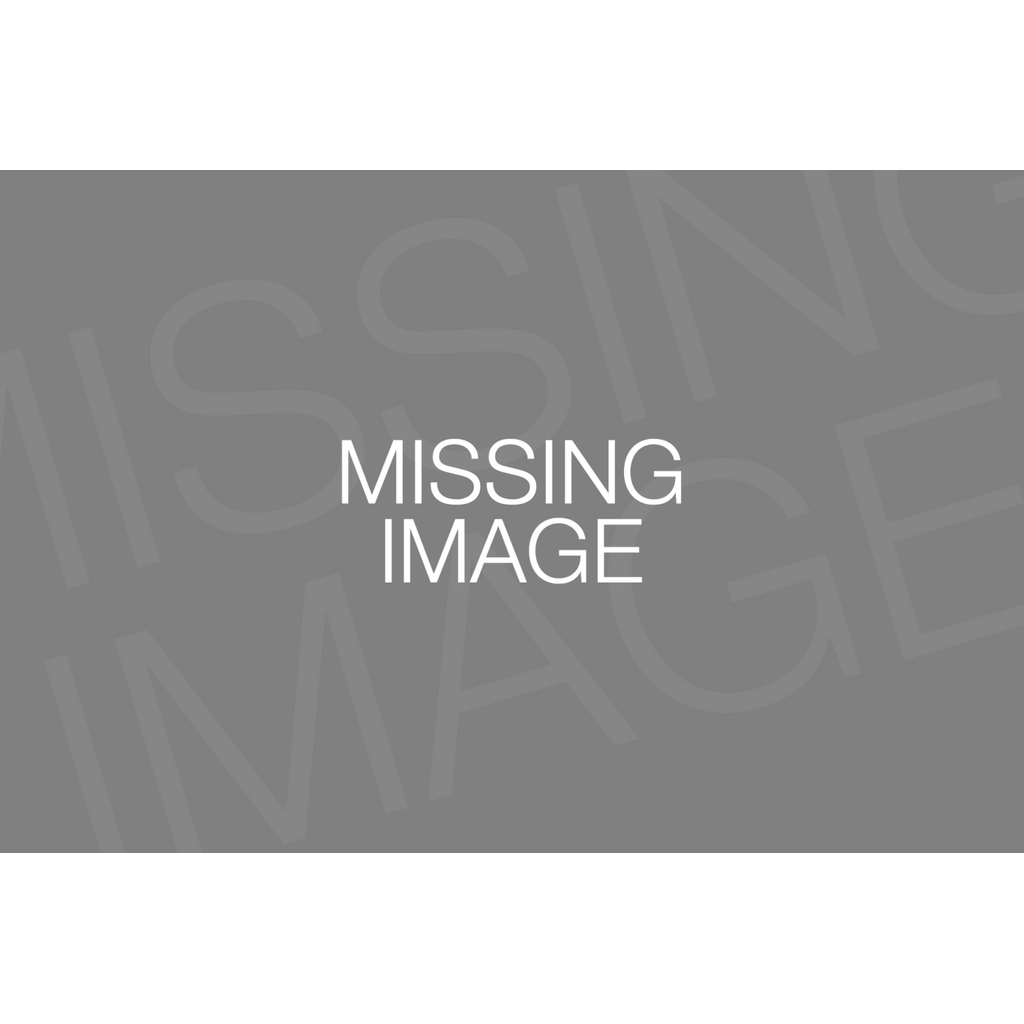 Round Shallots - 500g
A shallot, which is a type of onion, looks like a small, elongated onion but with a milder flavour and a hint of garlic. Typically, it is a small bulb with copper, reddish, or grey skin.
If you happen to have shallots in the pantry but your recipe calls for onion, you can substitute one for the other. This switch will come in handy if you are cutting a recipe in half and don't want to use only part of an onion. The general rule of thumb is for every small onion, use three small shallots. Just remember the taste will be milder and less "oniony."