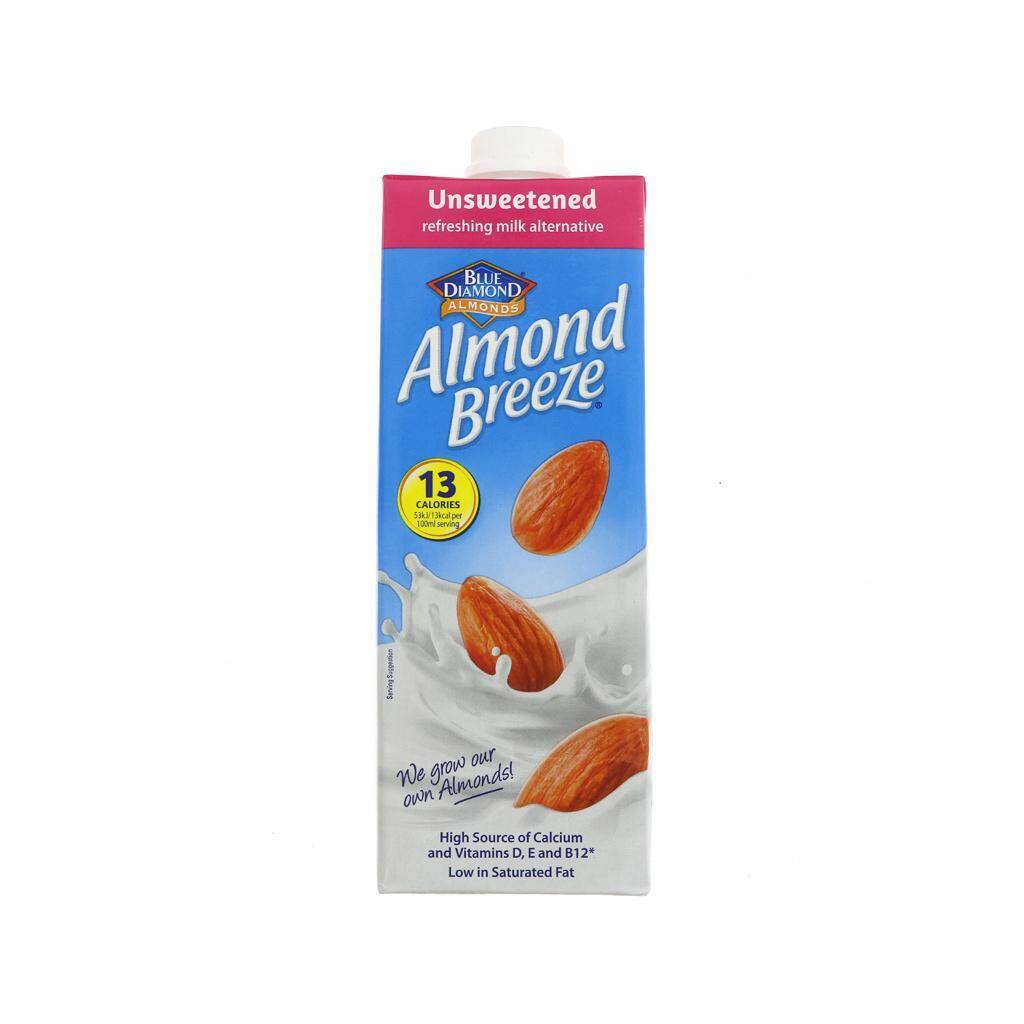 Almond Breeze - Unsweetened Almond Milk
With no added sugars, Unsweetened Almond Breeze® is just 13 calories per 100ml – that's less than half the calories of skimmed milk and unsweetened soya milk. It's also a source of calcium and is low in sat fat.
If you spend over £50.00 online for delivery we'll give you a 10% discount.
Spend over £100.00 online for delivery and we'll give you a 15% discount.
Want to collect in store, we'll also give you a 10% discount, or 15% if you spend over £100.