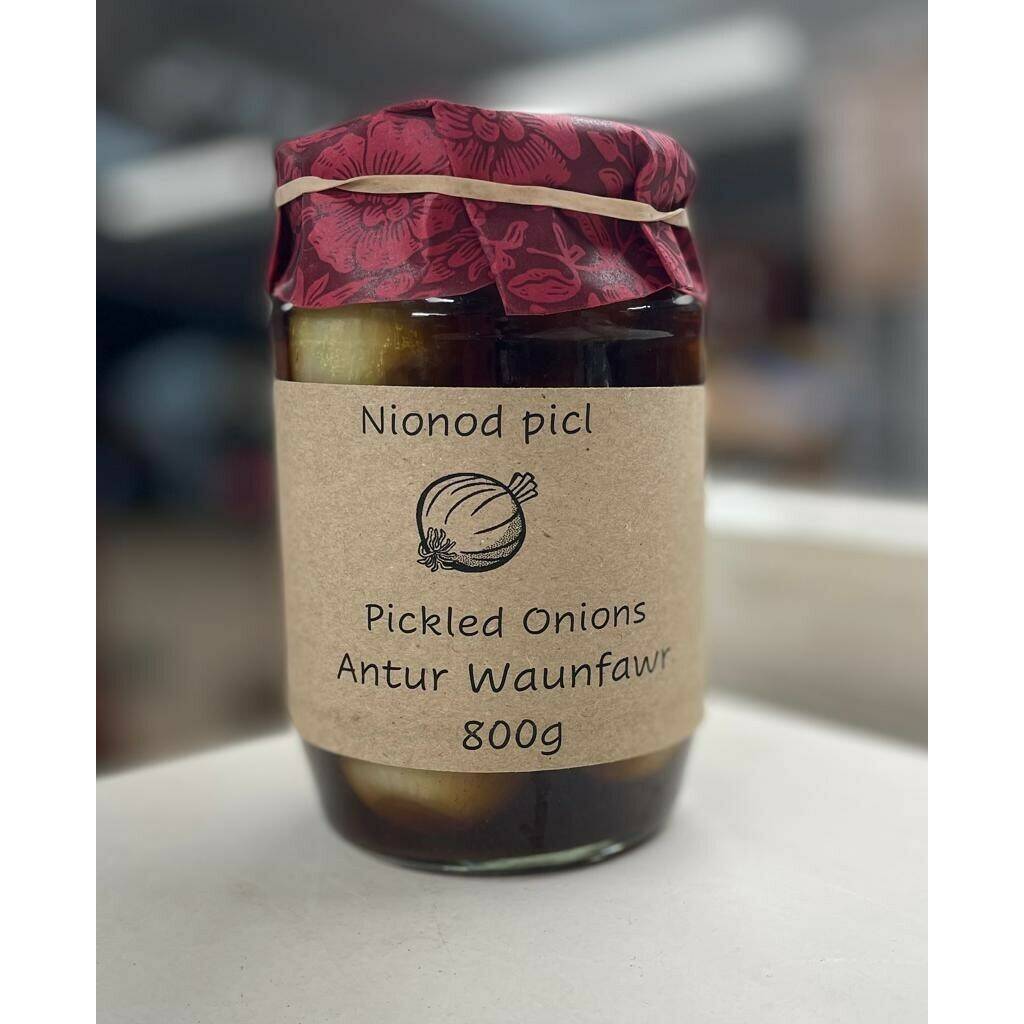 Antur Waunfawr Pickled Onions
Traditional style Pickled Onions made by Antur Waunfawr.
Antur Waunfawr is a a local social enterprise which provides employment and training opportunities for people with learning difficulties in their own community and we are proud to stock their produce.
If you spend over £50.00 online for delivery we'll give you a 10% discount.
Spend over £100.00 online for delivery and we'll give you a 15% discount.
Want to collect in store, we'll also give you a 10% discount, or 15% if you spend over £100.