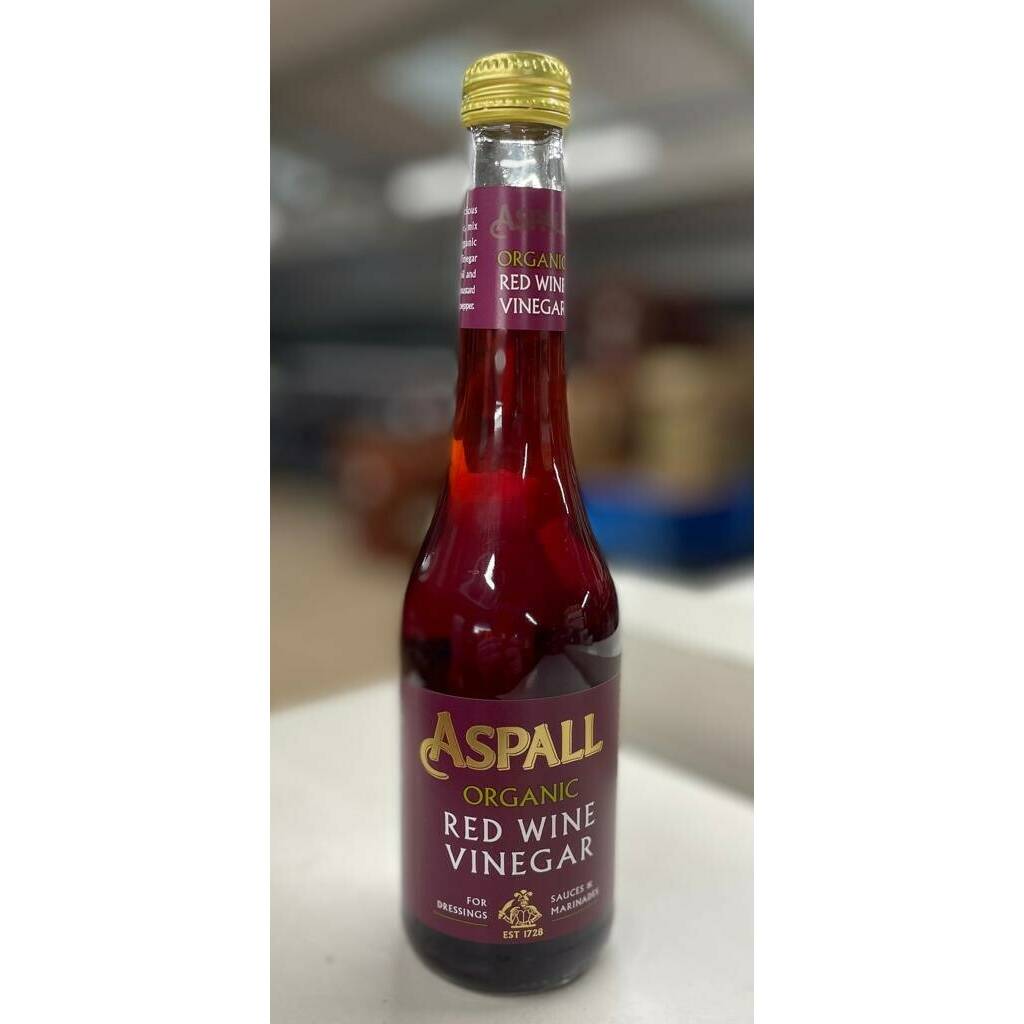 Aspall's Organic Red Wine Vinegar
With its distinct, rich, rosy colour, this fresh tasting vinegar is full of fruity flavour.
Fermented from organic grapes in the Rioja region of Spain, ensuring a deliciously warm aroma and a clean rounded flavour.
If you spend over £50.00 online for delivery we'll give you a 10% discount.
Spend over £100.00 online for delivery and we'll give you a 15% discount.
Want to collect in store, we'll also give you a 10% discount, or 15% if you spend over £100.