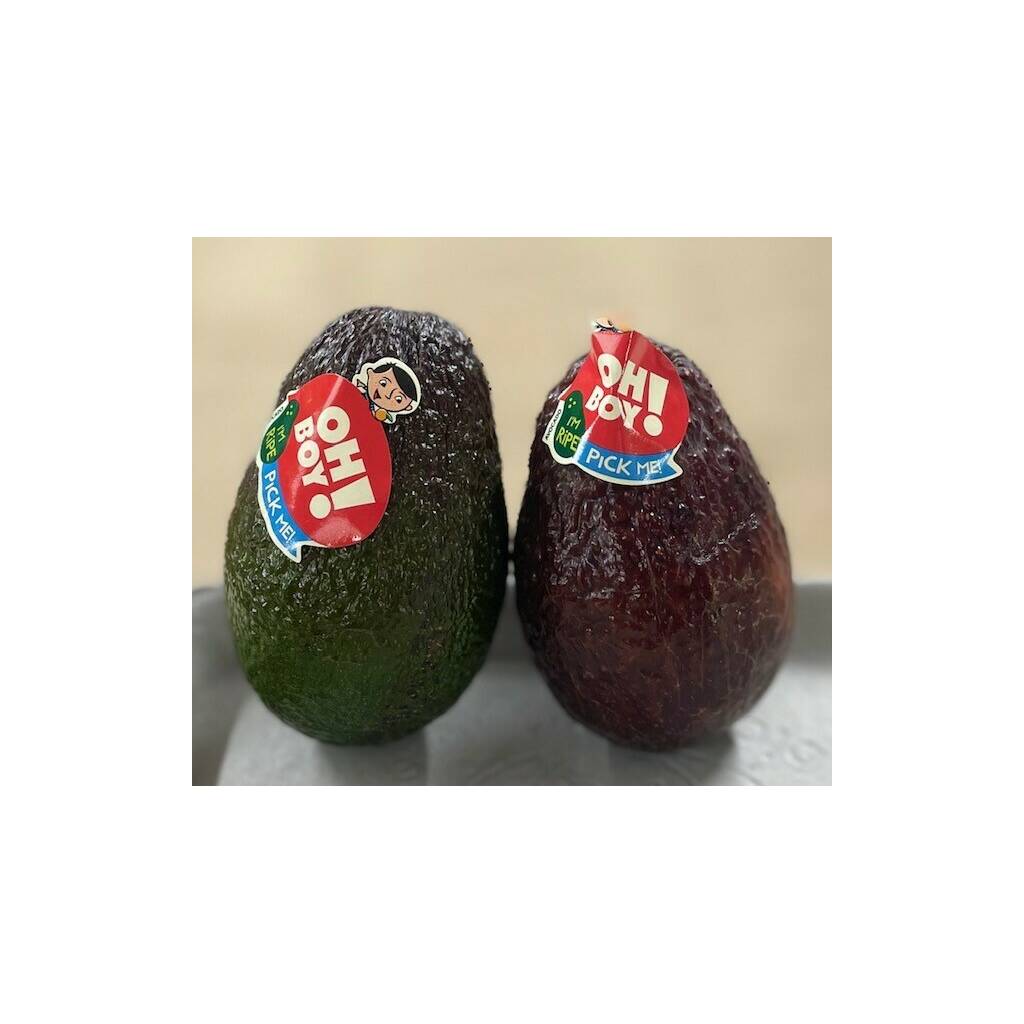 Avocados - Ripe and Ready
Avocados are a great source of vitamins C, E, K, and B-6, as well as riboflavin, niacin, folate, pantothenic acid, magnesium, and potassium. They also provide lutein, beta-carotene, and omega-3 fatty acids.
Although most of the calories in an avocado come from fat, don't shy away!
If you spend over £50.00 online for delivery we'll give you a 10% discount.
Spend over £100.00 online for delivery and we'll give you a 15% discount.
Want to collect in store, we'll also give you a 10% discount, or 15% if you spend over £100.