Fresh Food

Local Produce

Free Delivery on orders over £25

Doorstep Delivery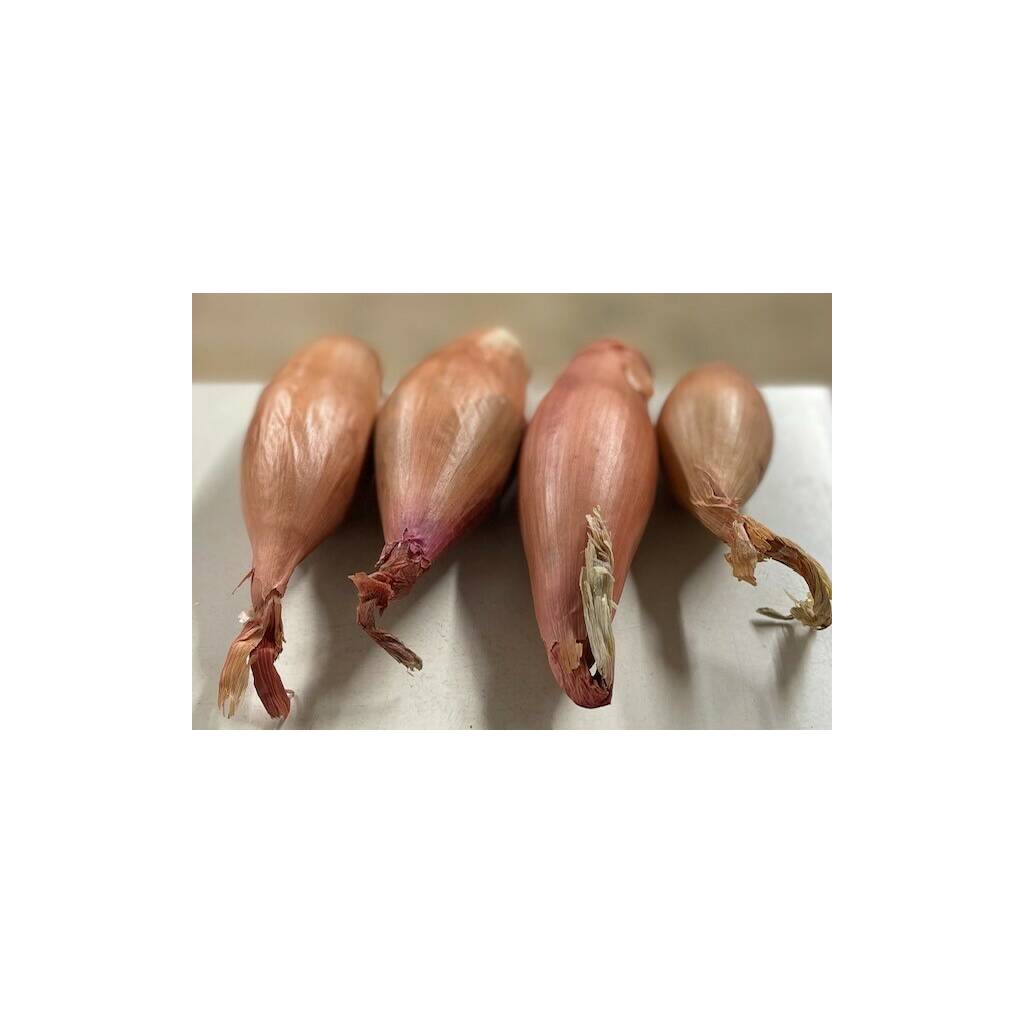 Banana Shallots (500g)
Sweeter and milder than onions, shallots add plenty of flavour to savoury dishes.
The flavour of a shallot is much milder and sweeter than that of an onion, so if a recipe specifies shallots, substituting onions won't give the same results.
Banana shallots (echalion) are the largest variety and are named for their size. They are a cross between an onion and a shallot. They have a smooth, tan-coloured skin and are easier to peel.
As they're larger, they're swifter to prepare than the same volume of smaller shallots.