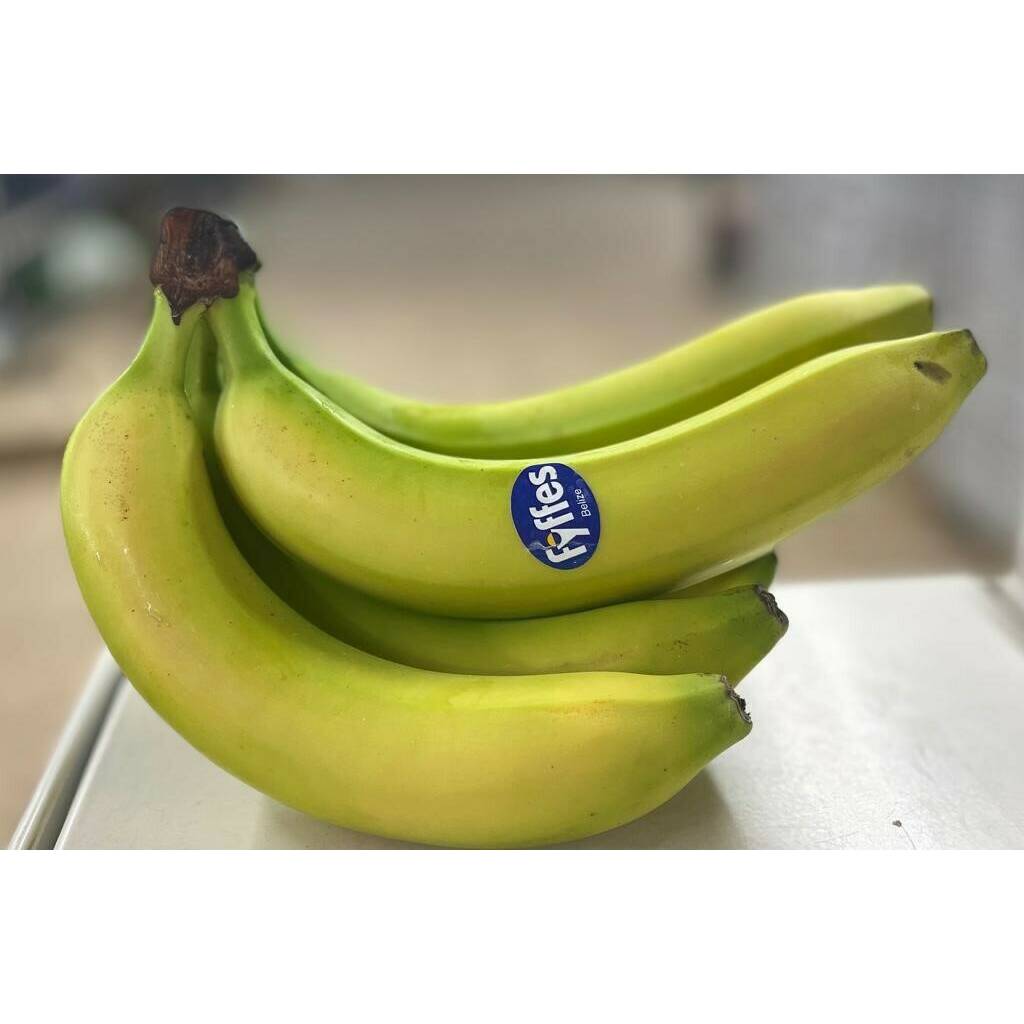 Bananas (Bunch)
Probably the best known, most popular tropical fruit, their name probably derives from the Arabic for finger, 'banan'.
All bananas are extremely nutritious; rich in potassium, riboflavin, niacin and fibre, and the rapid energy boost given by their high sugar levels means that they're a great snack.

If you spend over £50.00 online for delivery we'll give you a 10% discount.
Spend over £100.00 online for delivery and we'll give you a 15% discount.
Want to collect in store, we'll also give you a 10% discount, or 15% if you spend over £100.