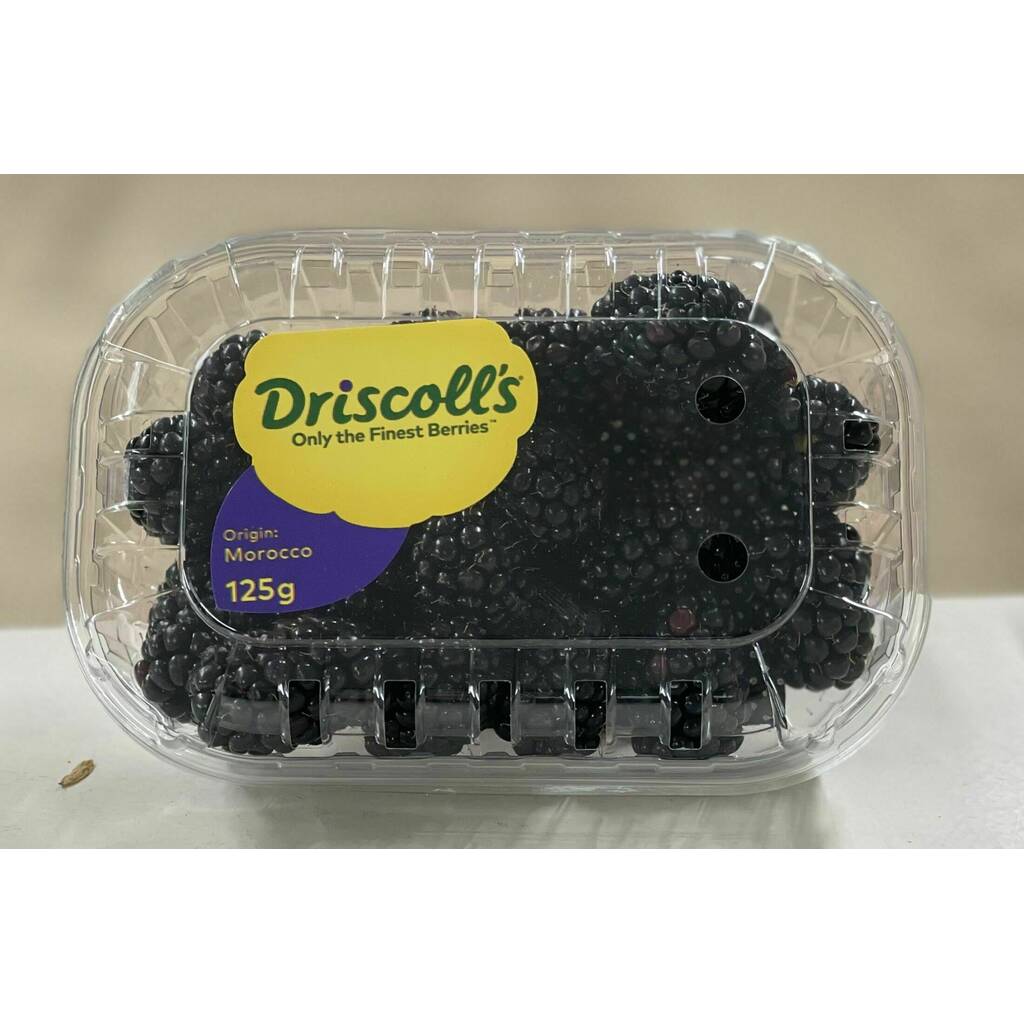 Blackberries (125g)
Blackberries contain a wide array of important nutrients including potassium, magnesium and calcium, as well as vitamins A, C, E and most of our B vitamins.
They are also a rich source of anthocyanins, powerful antioxidants that give blackberries their deep purple colour.
If you spend over £50.00 online for delivery we'll give you a 10% discount.
Spend over £100.00 online for delivery and we'll give you a 15% discount.
Want to collect in store, we'll also give you a 10% discount, or 15% if you spend over £100.