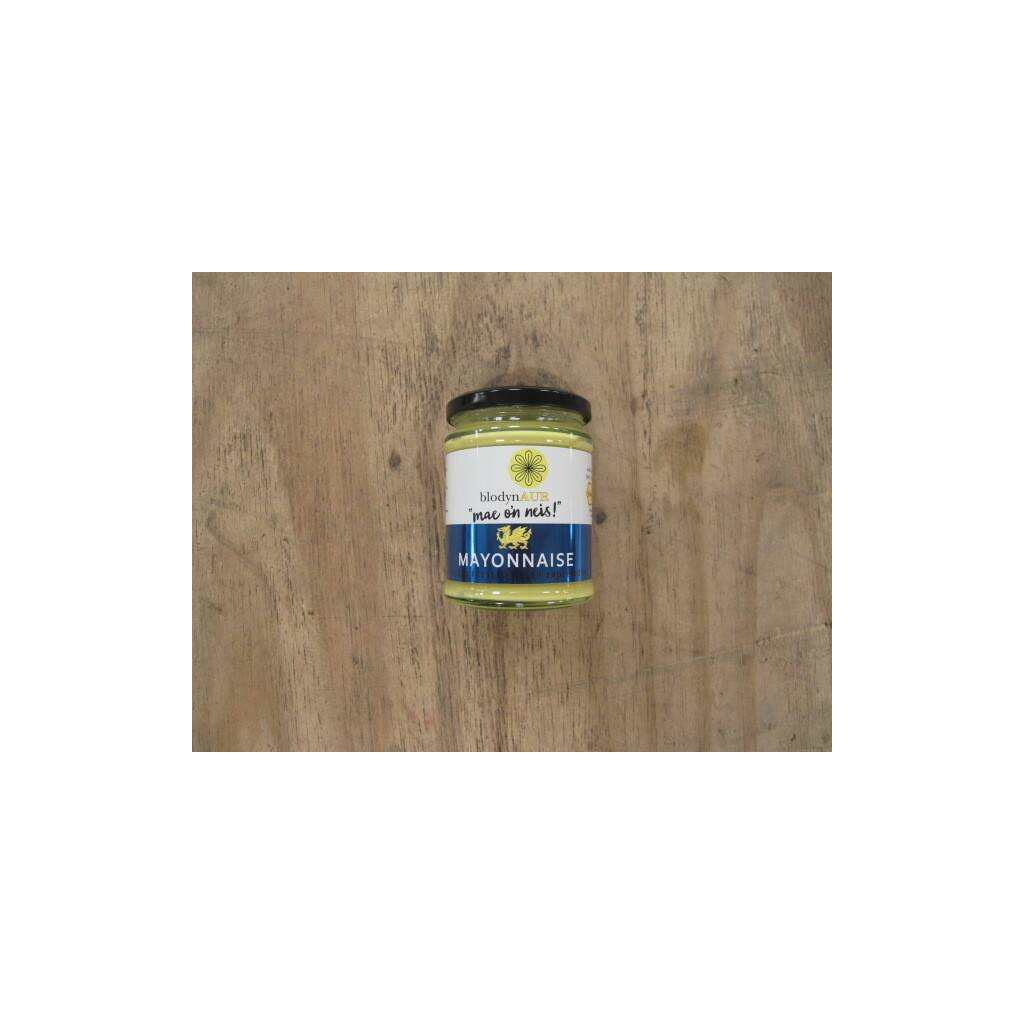 Blodyn Aur - Mayonnaise
Blodyn Aur "mae o'n neis" Mayonnaise made with Welsh cold-pressed rapeseed oil. Blodyn Aur Mayonnaise adds wonderfull flavour and depth to your food. A touch of gold... in your mayonnaise!
If you spend over £50.00 online for delivery we'll give you a 10% discount.
Spend over £100.00 online for delivery and we'll give you a 15% discount.
Want to collect in store, we'll also give you a 10% discount, or 15% if you spend over £100.