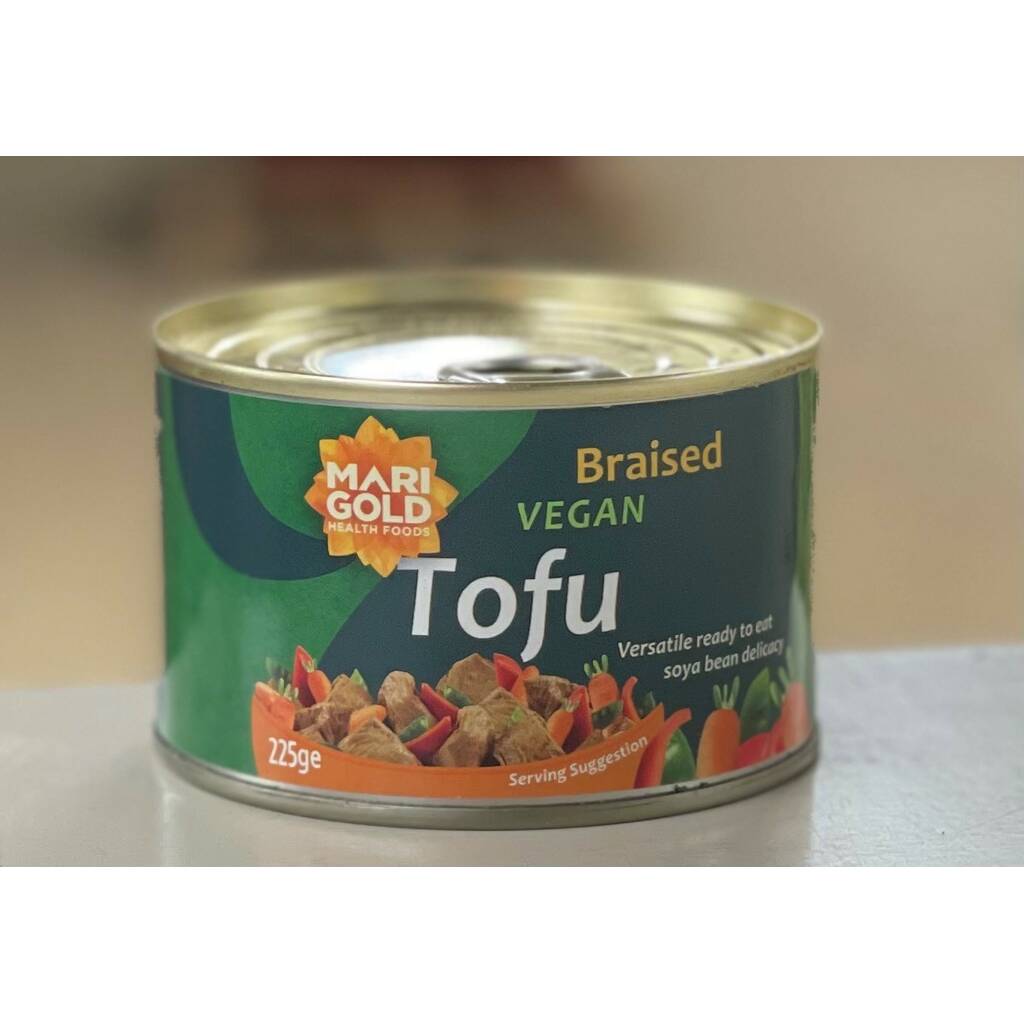 Marigold Braised Tofu
Delicious in salads, sandwiches, stir-fried with vegetables and ideal for casseroles. A great soya alternative to meat.
From the [product: Contains wheat but less that 20ppm and therefore is suitable for coeliacs.
If you spend over £50.00 online for delivery we'll give you a 10% discount.
Spend over £100.00 online for delivery and we'll give you a 15% discount.
Want to collect in store, we'll also give you a 10% discount, or 15% if you spend over £100.