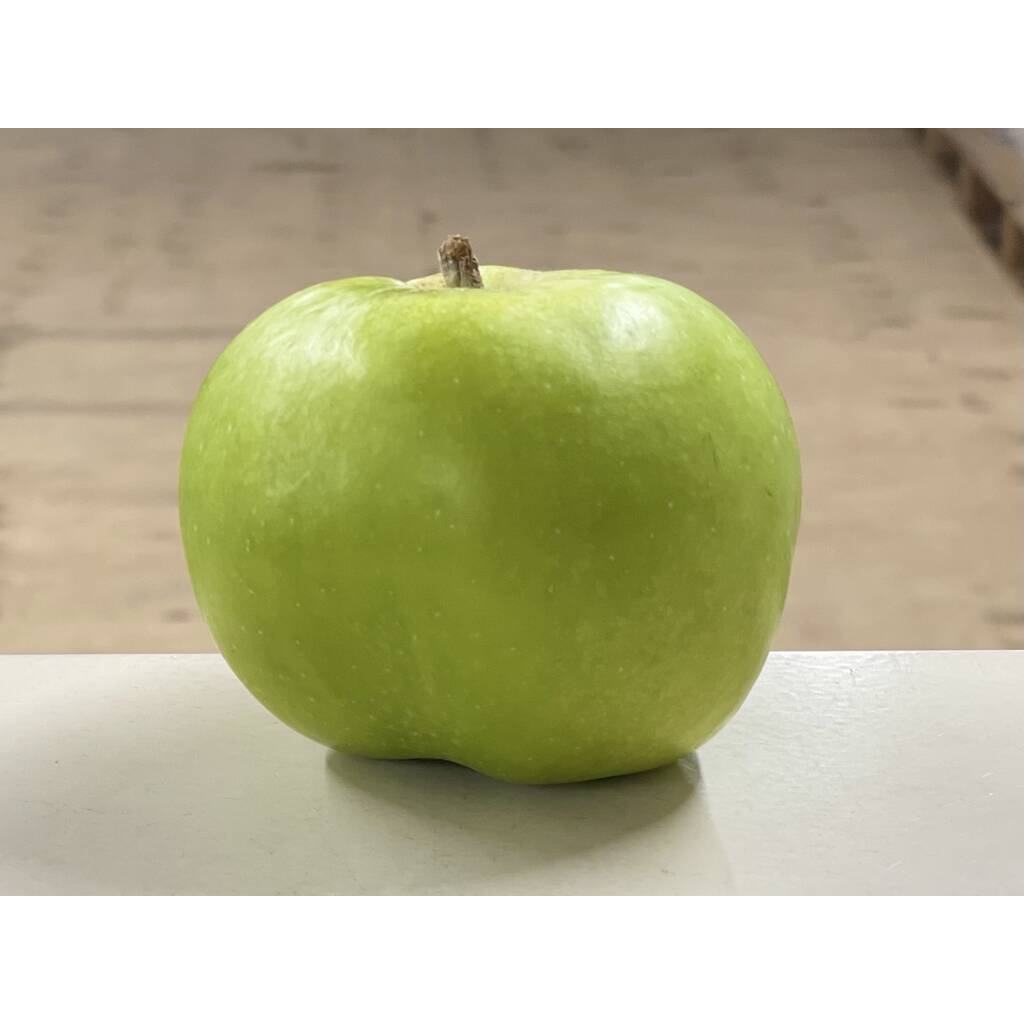 Bramley/Cooking Apples (Each)
Not for eating…but for making apple pie!
A large, flattish cooking apple, green in appearance but sometimes with specks of red. The flesh is white, juicy and acidic and when boiled it turns into a frothy pulp making it what many consider the best cooking apple of all.
If you spend over £50.00 online for delivery we'll give you a 10% discount.
Spend over £100.00 online for delivery and we'll give you a 15% discount.
Want to collect in store, we'll also give you a 10% discount, or 15% if you spend over £100.