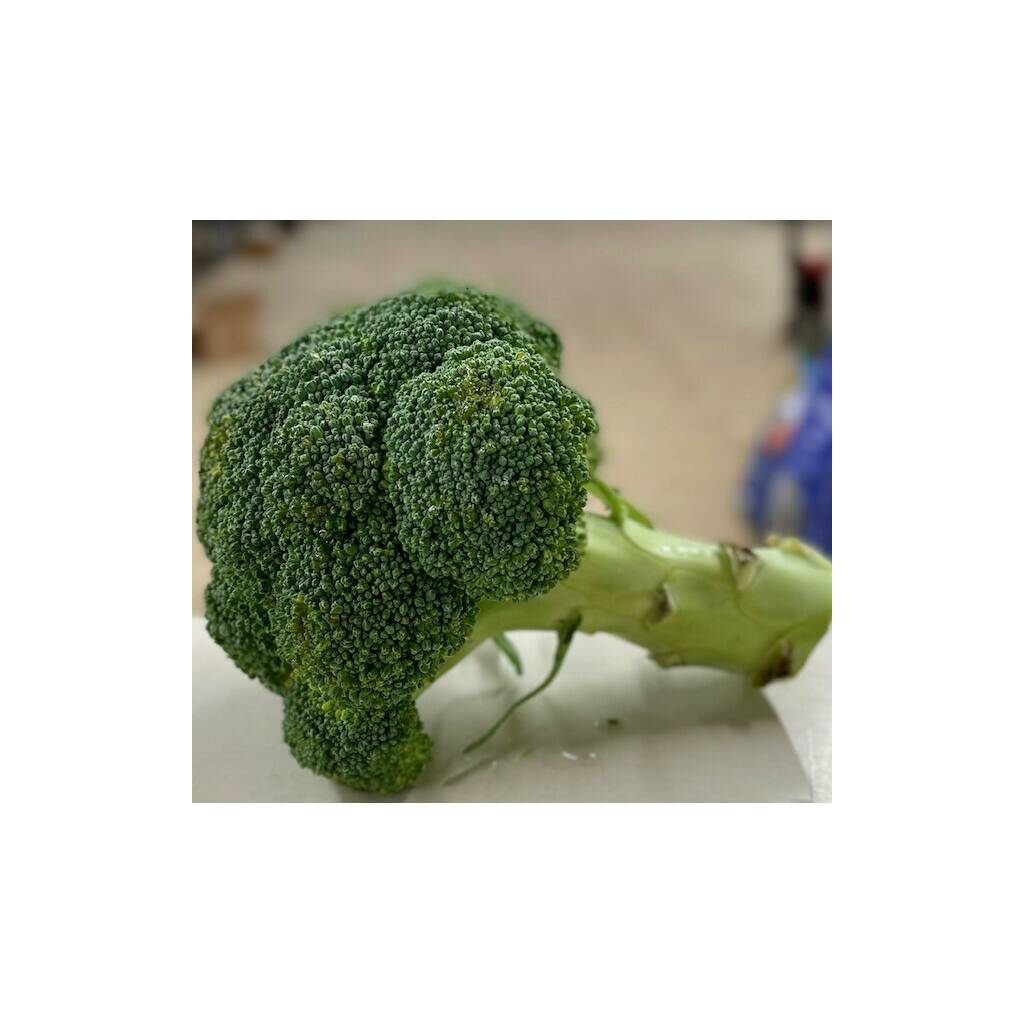 Broccoli (375g) *UK
Broccoli is a brassica and is sometimes known by its Italian name, calebrese.
It has tight clusters of deep green buds and thick, edible stems and was developed from the more loosely packed purple sprouting broccoli.
If you spend over £50.00 online for delivery we'll give you a 10% discount.
Spend over £100.00 online for delivery and we'll give you a 15% discount.
Want to collect in store, we'll also give you a 10% discount, or 15% if you spend over £100.