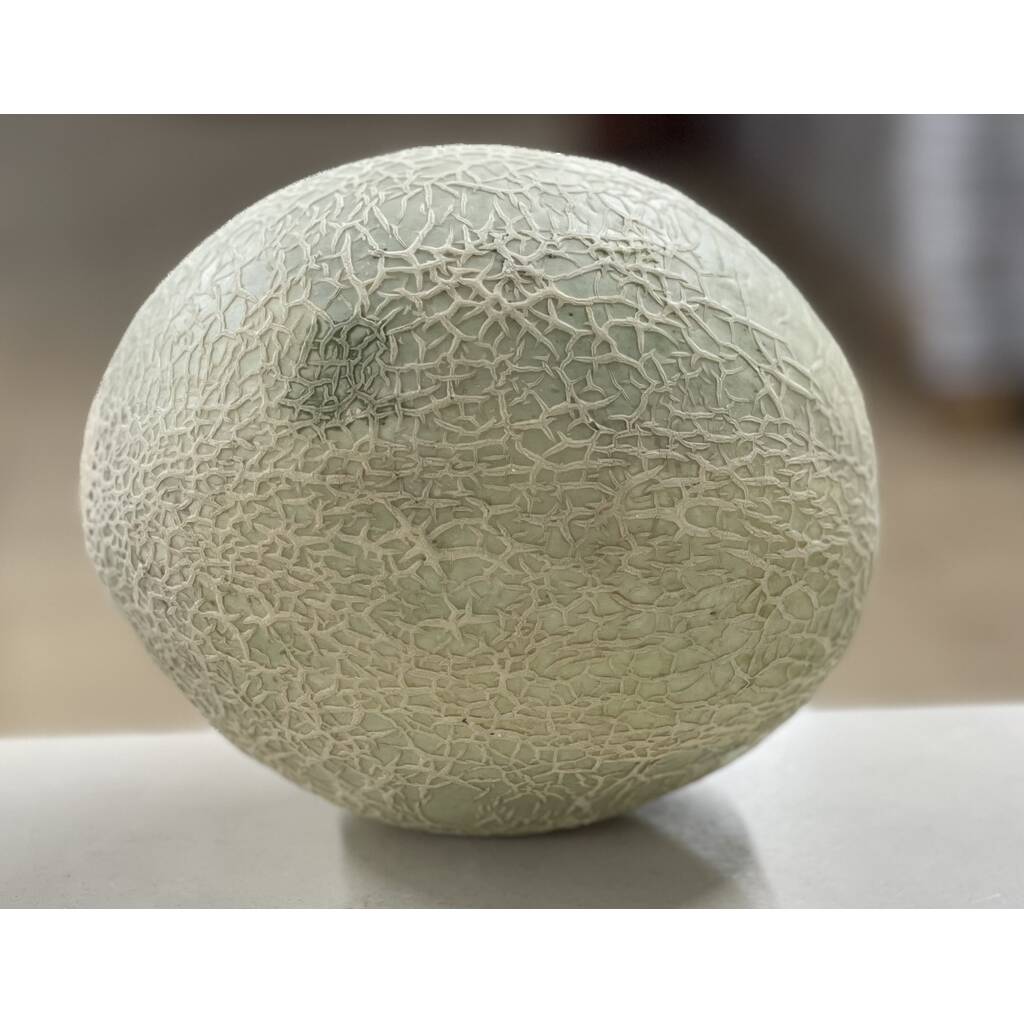 Cantaloupe Melon
A cantaloupe is bursting with nutrients: It's loaded with vitamin A (in the form of beta-carotene) as well as vitamin C, and is a good source of the mineral potassium.
The fruit's deep-orange flesh is full of flavour, but is low in calories
If you spend over £50.00 online for delivery we'll give you a 10% discount.
Spend over £100.00 online for delivery and we'll give you a 15% discount.
Want to collect in store, we'll also give you a 10% discount, or 15% if you spend over £100.