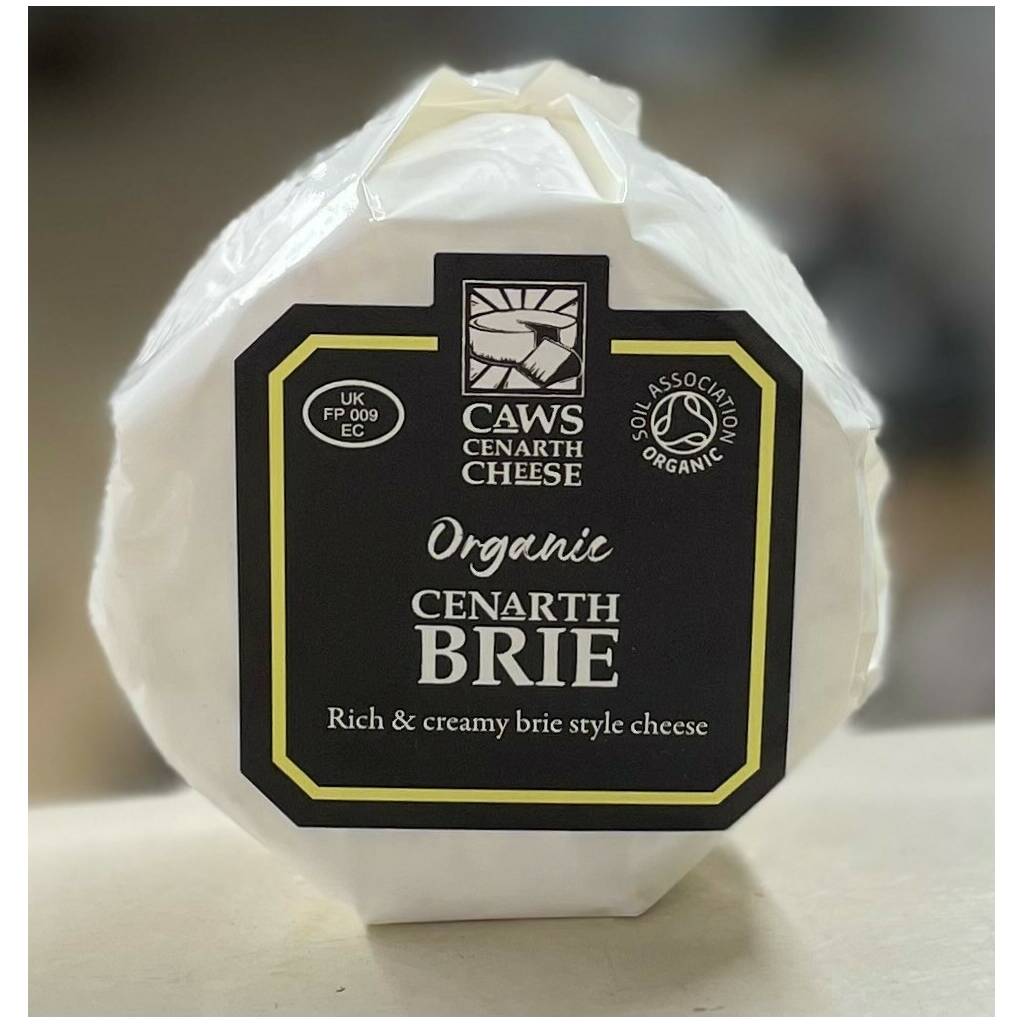 Caws Cenarth - Cenarth Brie
Currently Unavailable
What they say: Our Cenarth Brie has well-rounded mushroomy flavour which grows with age. It has a creamy white interior synonymous with a classic Brie, along with a delightfully gooey centre. The flavour of the Brie is soothing and mellow and has a suggestion of nuttiness with subtle tones of fresh mushrooms and butter extending into a creamy and smooth finish.
If you spend over £50.00 online for delivery we'll give you a 10% discount.
Spend over £100.00 online for delivery and we'll give you a 15% discount.
Want to collect in store, we'll also give you a 10% discount, or 15% if you spend over £100.