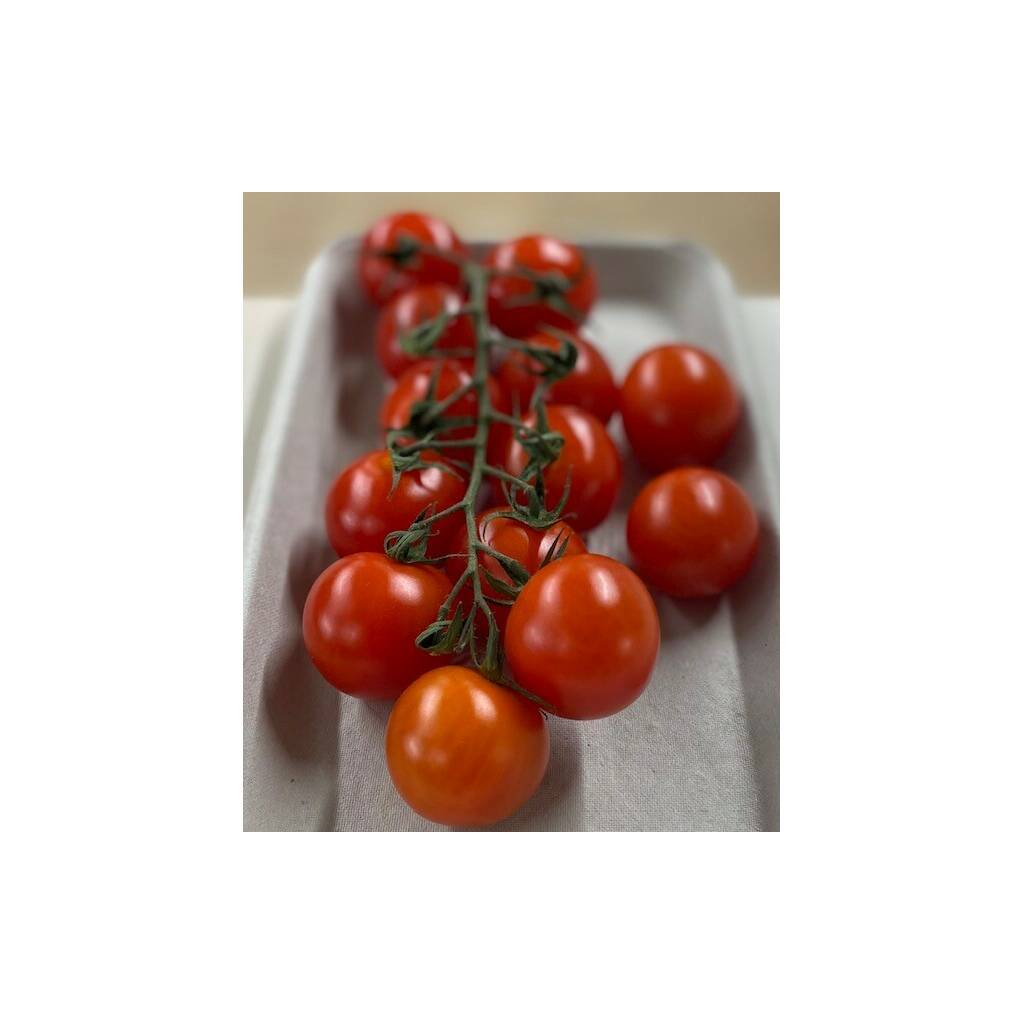 Cherry Vine Tomatoes (250g)
Cherry vine tomatoes are a uniform, vibrant colour and size.
They are sold attached to the stems and so continue to ripen in storage.
They have a beautifully sweet tomato flavour.
If you spend over £50.00 online for delivery we'll give you a 10% discount.
Spend over £100.00 online for delivery and we'll give you a 15% discount.
Want to collect in store, we'll also give you a 10% discount, or 15% if you spend over £100.