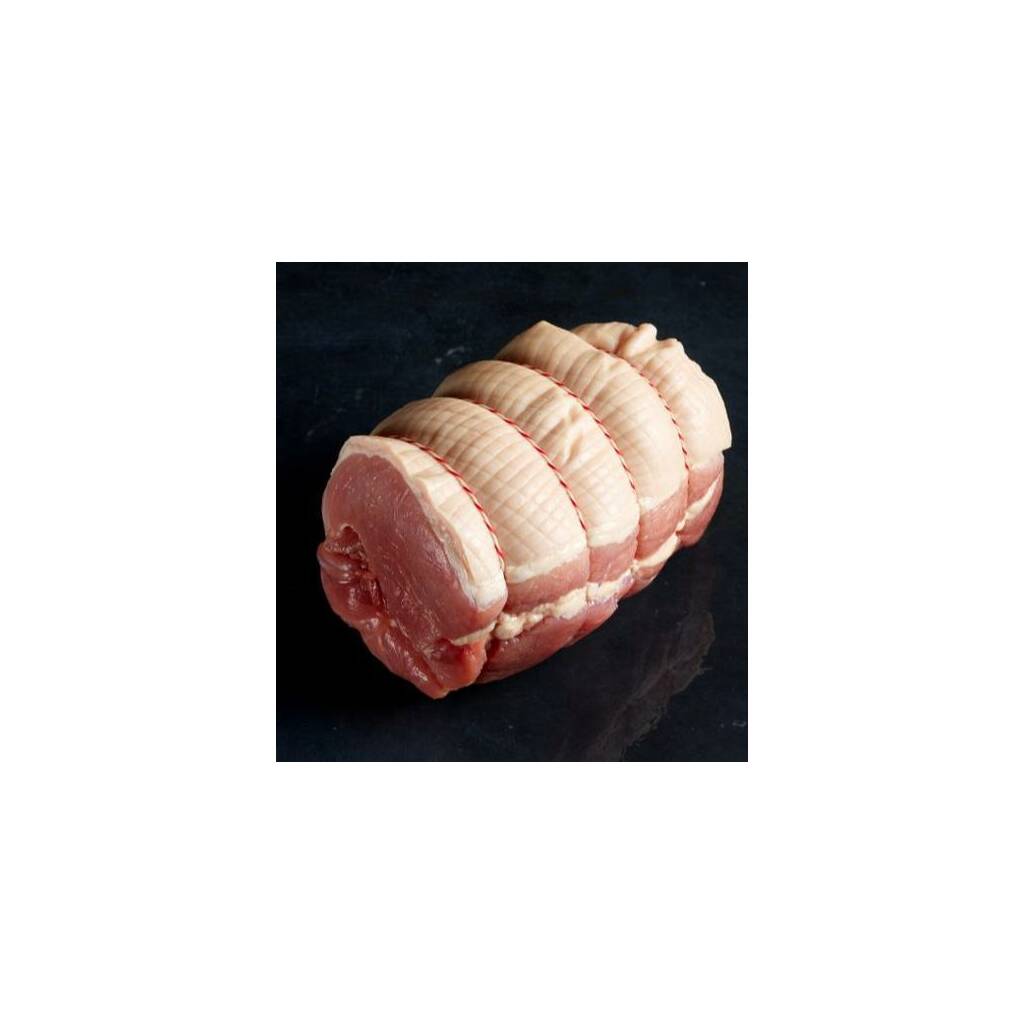 Cigoedd Y Llain - Gammon Joint
Gammon is the name given to the meat from the hind legs of a pig that has been cured in the same way as bacon. The main difference between gammon and ham is that gammon is sold raw and needs to be cooked.

Currently unavailable from Mold depot.
Available Wednesday, Thursday and Friday
If you spend over £50.00 online for delivery we'll give you a 10% discount.
Spend over £100.00 online for delivery and we'll give you a 15% discount.
Want to collect in store, we'll also give you a 10% discount, or 15% if you spend over £100.
About Cigoedd Y Llain - Gammon Joint 1kg

Uncooked Gammon Joint weighing approximately 1kg