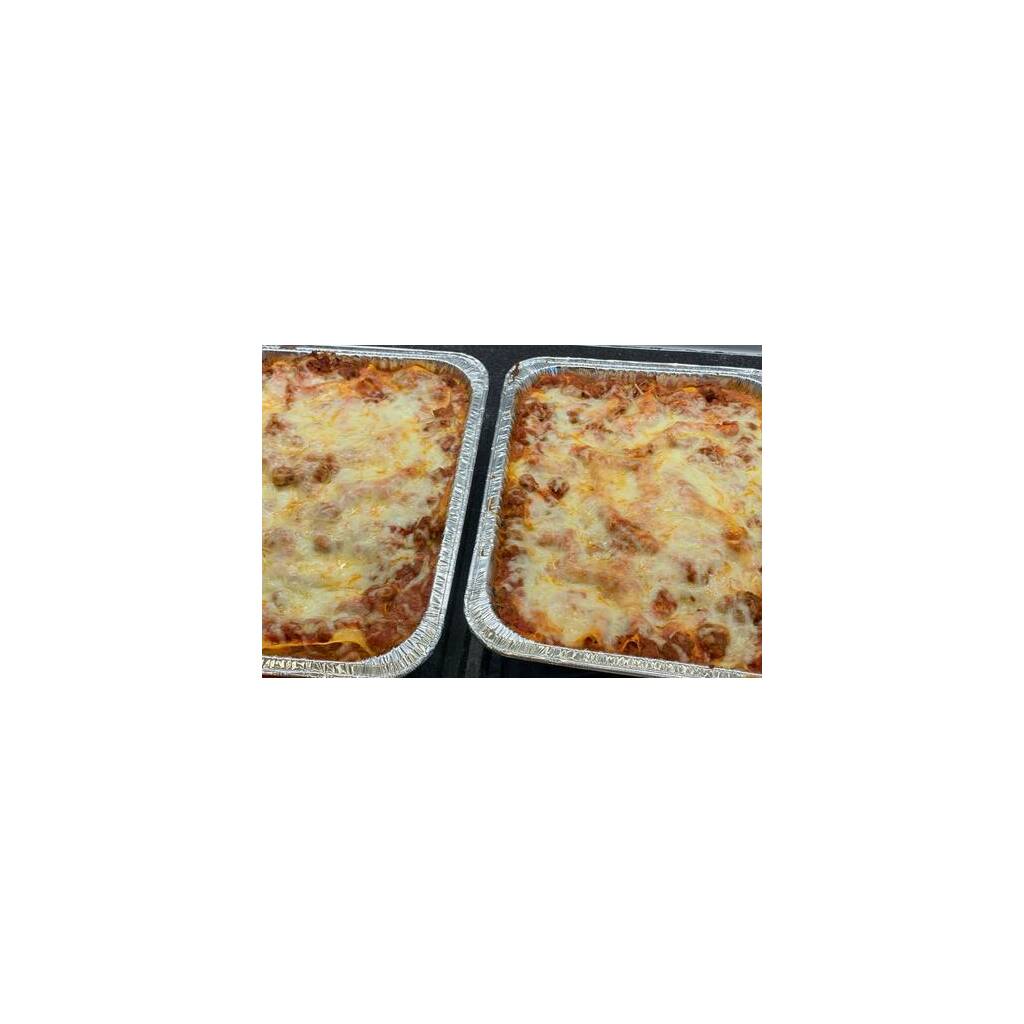 Cigoedd Y Llain - Lasagne (Large/Family Size)
Home made lasagne, cooked fresh to order on the premises of Cigoedd Y Llain. Family size.
Currently unavailable from Mold depot.
Available Wednesday, Thursday and Friday
If you spend over £50.00 online for delivery we'll give you a 10% discount.
Spend over £100.00 online for delivery and we'll give you a 15% discount.
Want to collect in store, we'll also give you a 10% discount, or 15% if you spend over £100.