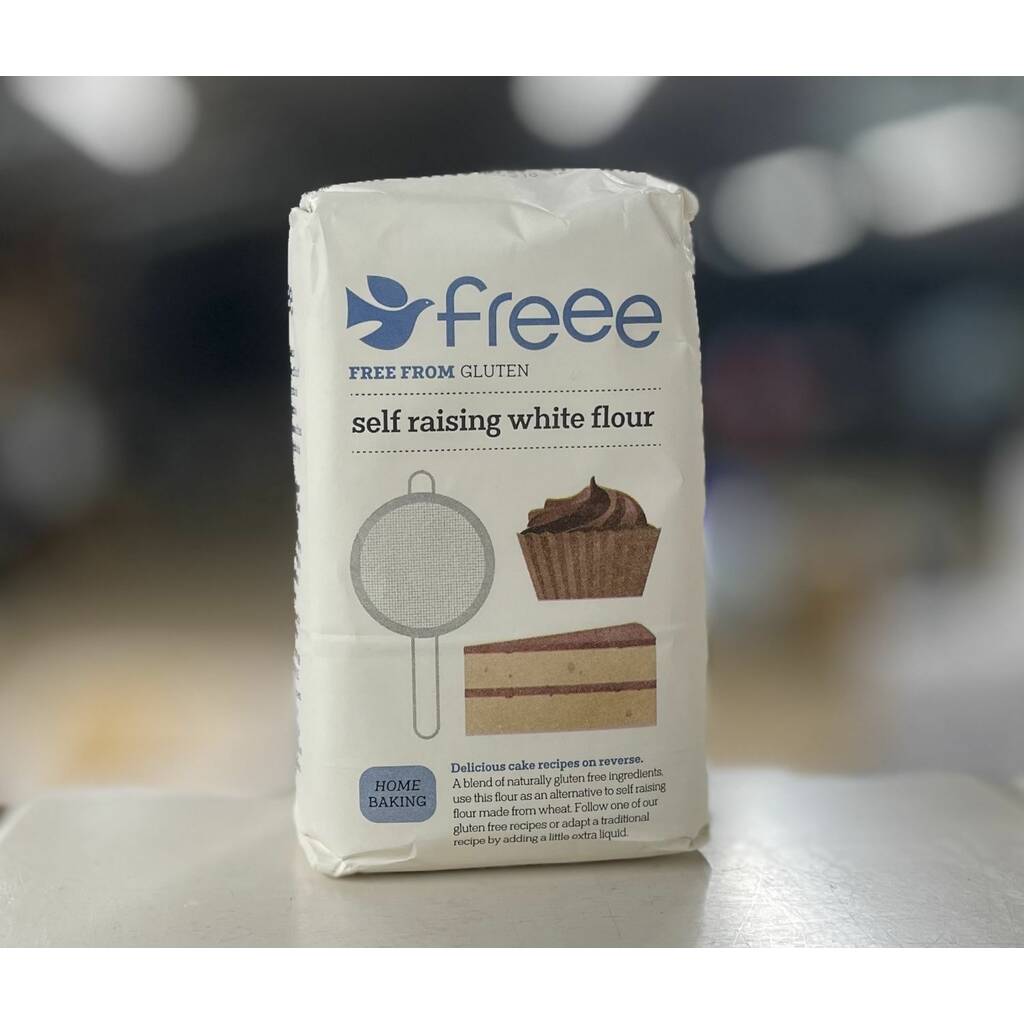 Doves Farm Self-Raising Gluten Free White Flour
A non wheat flour milled using naturally gluten free rice, potato, tapioca, maize and buckwheat flours with raising agents. This is an alternative to everyday wheat flour which will require a little extra liquid in most recipes.
If you spend over £50.00 online for delivery we'll give you a 10% discount.
Spend over £100.00 online for delivery and we'll give you a 15% discount.
Want to collect in store, we'll also give you a 10% discount, or 15% if you spend over £100.