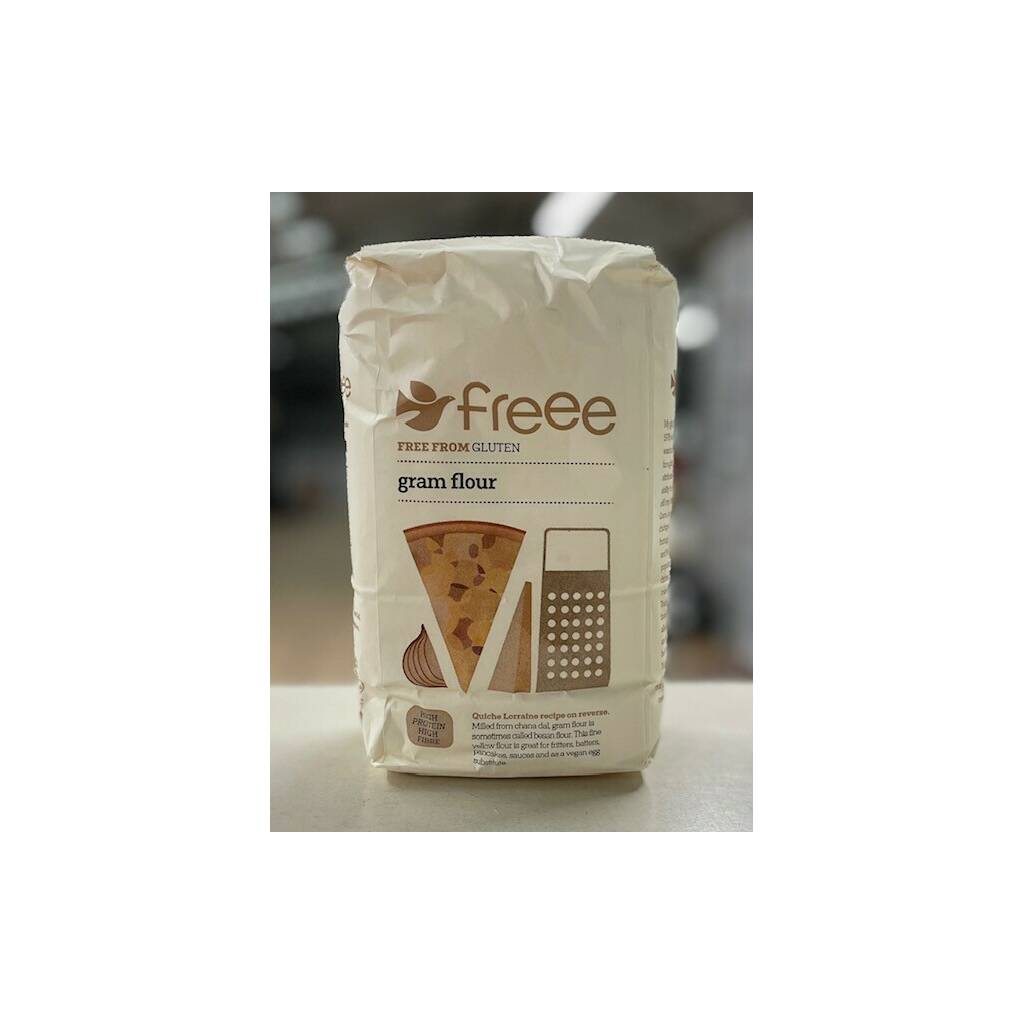 Doves Farm - Stoneground Gram Flour
Milled from naturally gluten and wheat free gram or chana dahl, a kind of small chickpea, this fine pale yellow flour is used to make onion bhajias and other Middle Eastern or Indian dishes. Sometimes called besan flour, it is useful for thickening sauces.
If you spend over £50.00 online for delivery we'll give you a 10% discount.
Spend over £100.00 online for delivery and we'll give you a 15% discount.
Want to collect in store, we'll also give you a 10% discount, or 15% if you spend over £100.