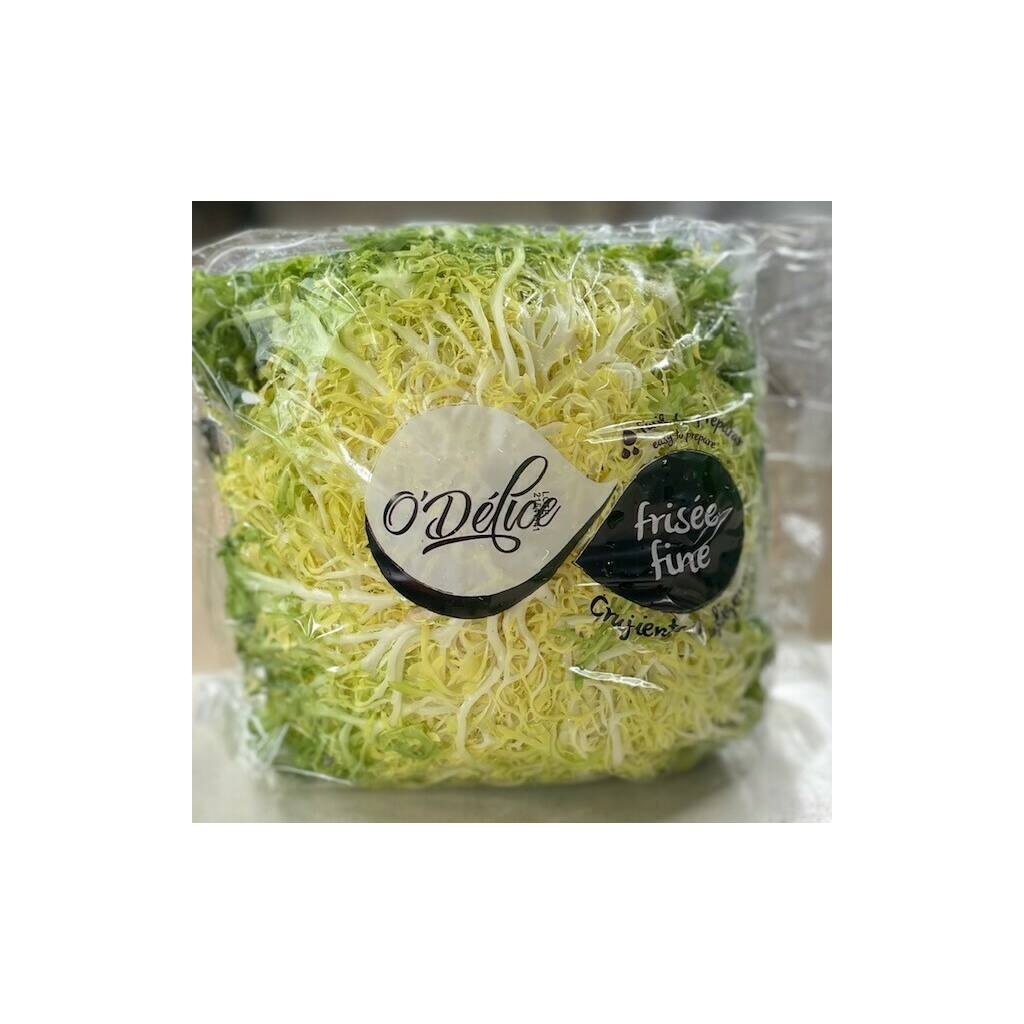 Endive Lettuce (each)
Curly endive, a hearty green related to endive and escarole, has narrow stems and frilly, very curly leaves.
It can be eaten raw in salads, but cooking mellows its assertively bitter flavour.
If you spend over £50.00 online for delivery we'll give you a 10% discount.
Spend over £100.00 online for delivery and we'll give you a 15% discount.
Want to collect in store, we'll also give you a 10% discount, or 15% if you spend over £100.