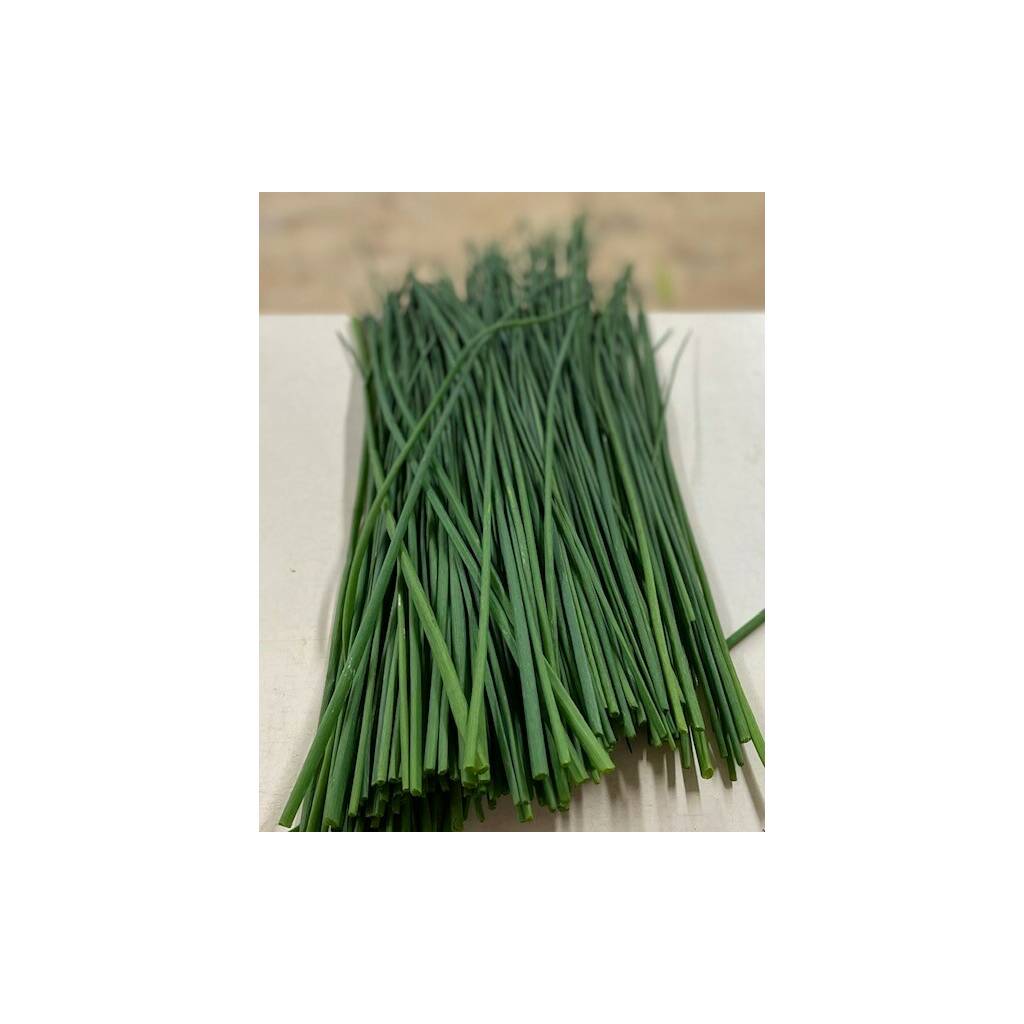 Fresh Herbs - Chives (30-40g)
Chives are related to onions, leeks, and garlic, and the relationship is evident in the taste. They have a delicate onion flavour that is complemented by hints of garlic.
Because their flavour is relatively mild, experts recommend that chives be added at the end of cooking.
If you spend over £50.00 online for delivery we'll give you a 10% discount.
Spend over £100.00 online for delivery and we'll give you a 15% discount.
Want to collect in store, we'll also give you a 10% discount, or 15% if you spend over £100.