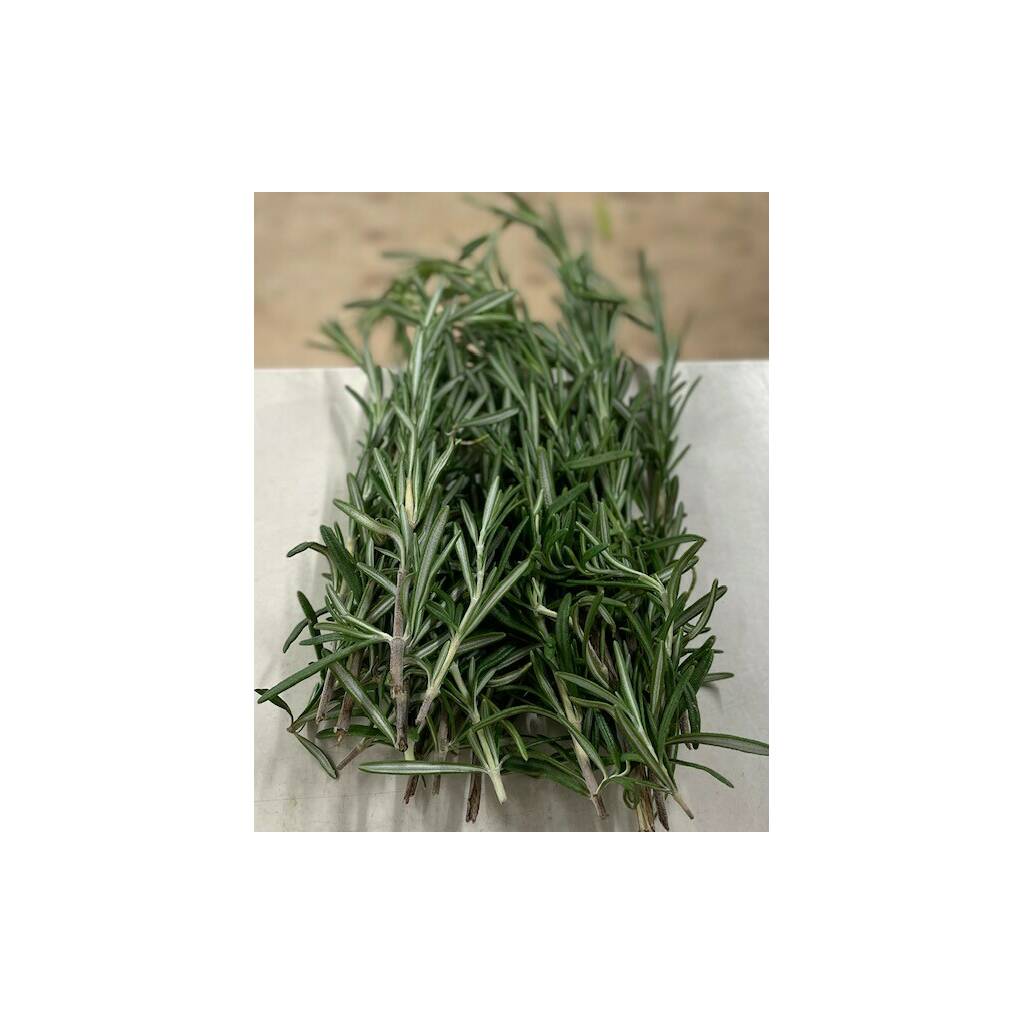 Fresh Herbs - Rosemary (30-40g)
Rosemary's intense, fragrant aroma has traditionally been paired with lamb, chicken and game, but it's also suited to fish and bean dishes. Originally from the Mediterranean, rosemary is most extensively used in French, Spanish and Italian cooking.
If you spend over £50.00 online for delivery we'll give you a 10% discount.
Spend over £100.00 online for delivery and we'll give you a 15% discount.
Want to collect in store, we'll also give you a 10% discount, or 15% if you spend over £100.