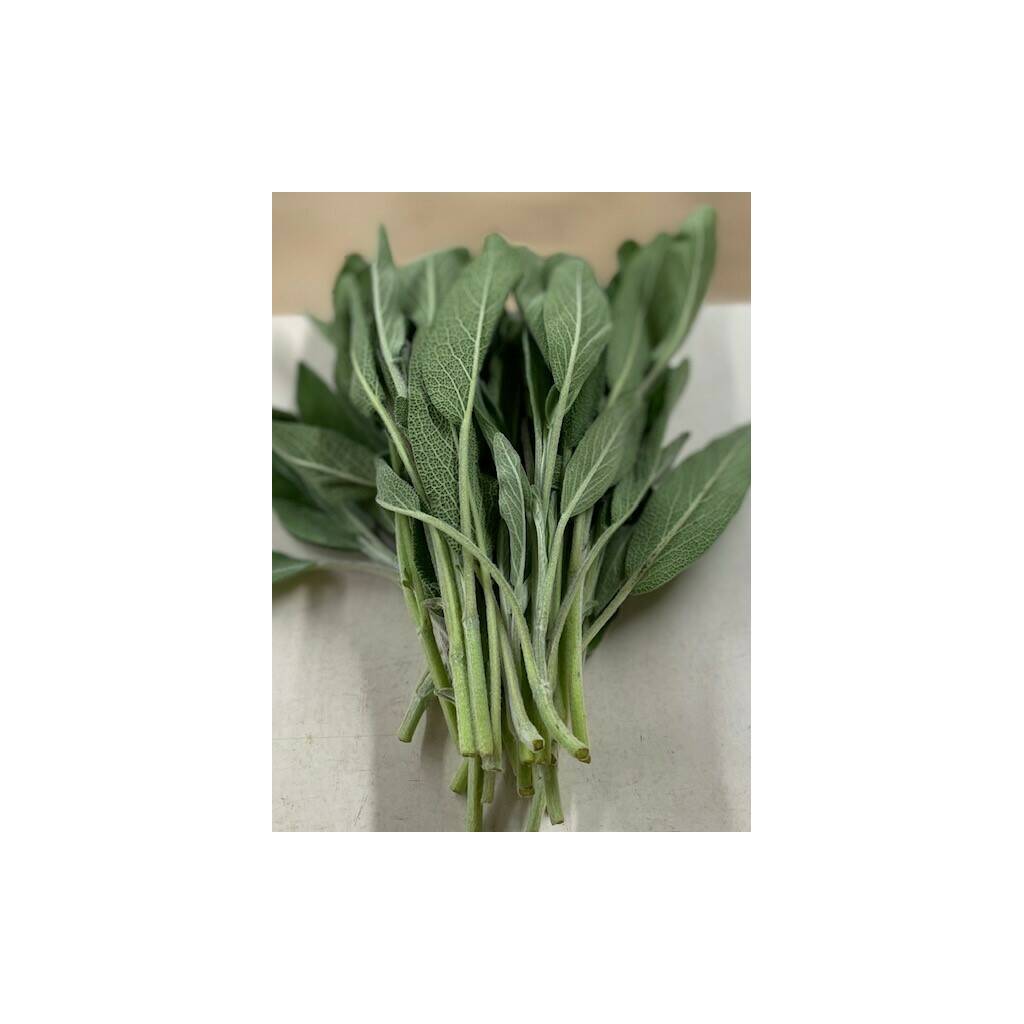 Fresh Herbs - Sage (30-40g)
Popular in both Italian and British cookery, sage has long, grey-green leaves with a slightly furry surface. It's aroma is pungent and it has a strong, slightly minty, musky taste. A little goes a long way, and it is never used raw.
If you spend over £50.00 online for delivery we'll give you a 10% discount.
Spend over £100.00 online for delivery and we'll give you a 15% discount.
Want to collect in store, we'll also give you a 10% discount, or 15% if you spend over £100.