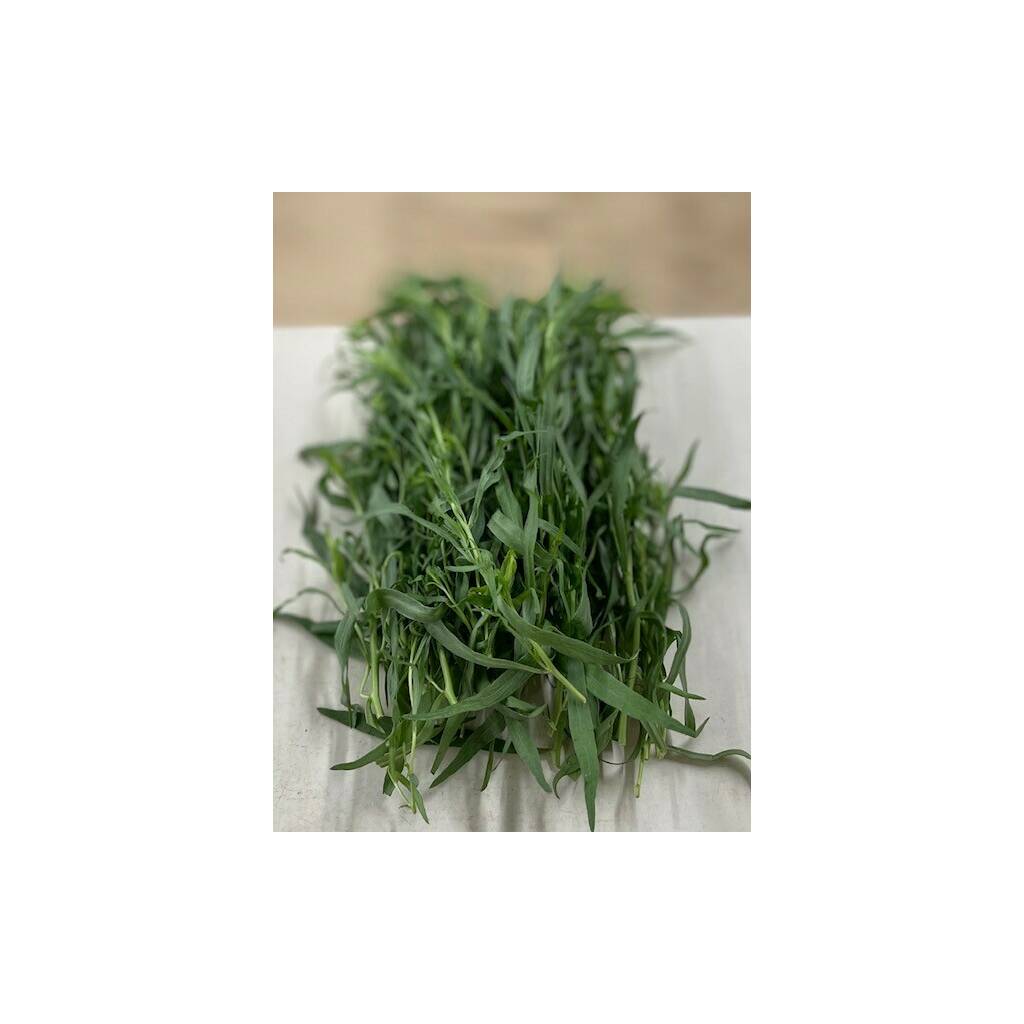 Fresh Herbs - Tarragon (30-40g)
A popular and versatile herb often used in French cuisine. Tarragon has an intense flavour that's a unique mix of sweet aniseed and a mild vanilla. Goes well with Eggs, cheese and poultry.
If you spend over £50.00 online for delivery we'll give you a 10% discount.
Spend over £100.00 online for delivery and we'll give you a 15% discount.
Want to collect in store, we'll also give you a 10% discount, or 15% if you spend over £100.