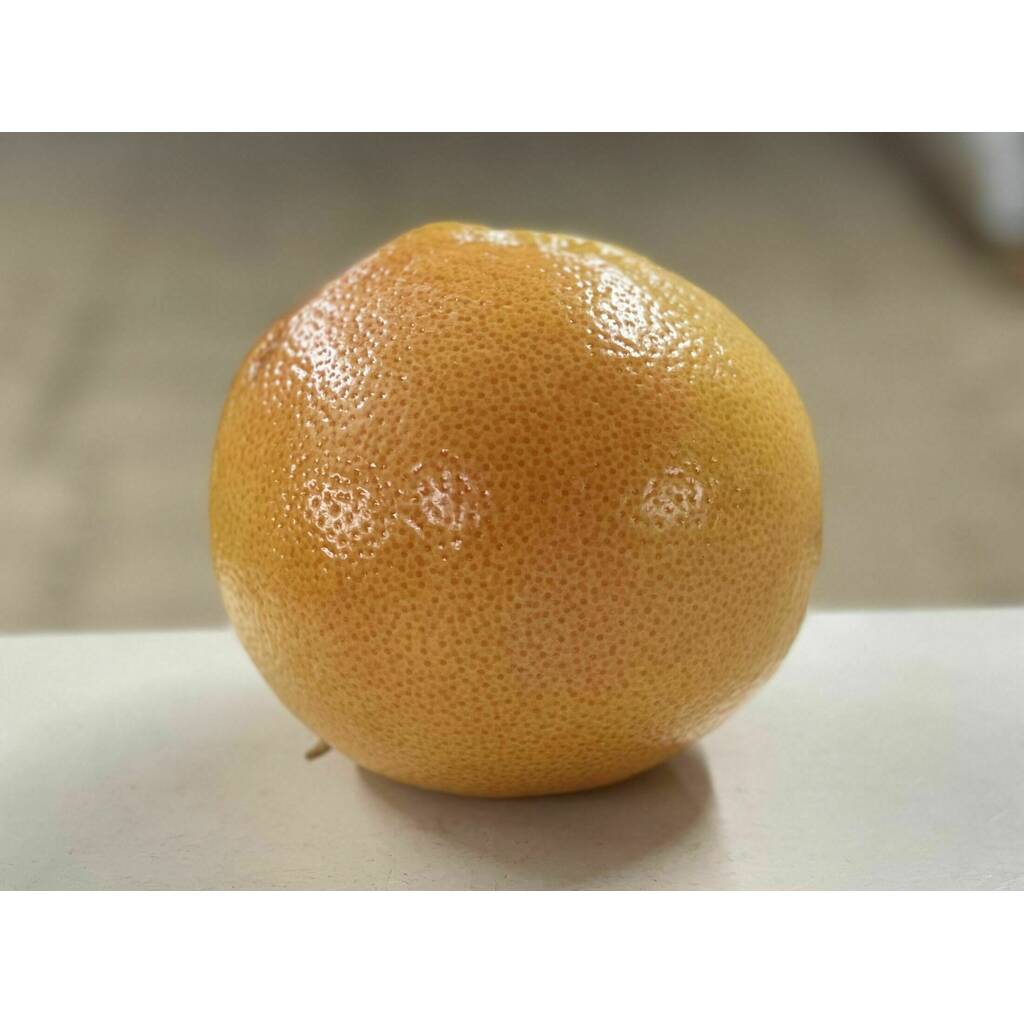 Pink Grapefruit (each)
Named for the fact that the fruits grow in grape-like bunches, grapefruits are the largest citrus fruits, growing up to 18cm in diameter. Inside, the flesh is segmented, like an orange, though the flavour is more tart.
Grapefruits are also a good source of fibre and vitamin C

If you spend over £50.00 online for delivery we'll give you a 10% discount.
Spend over £100.00 online for delivery and we'll give you a 15% discount.
Want to collect in store, we'll also give you a 10% discount, or 15% if you spend over £100.