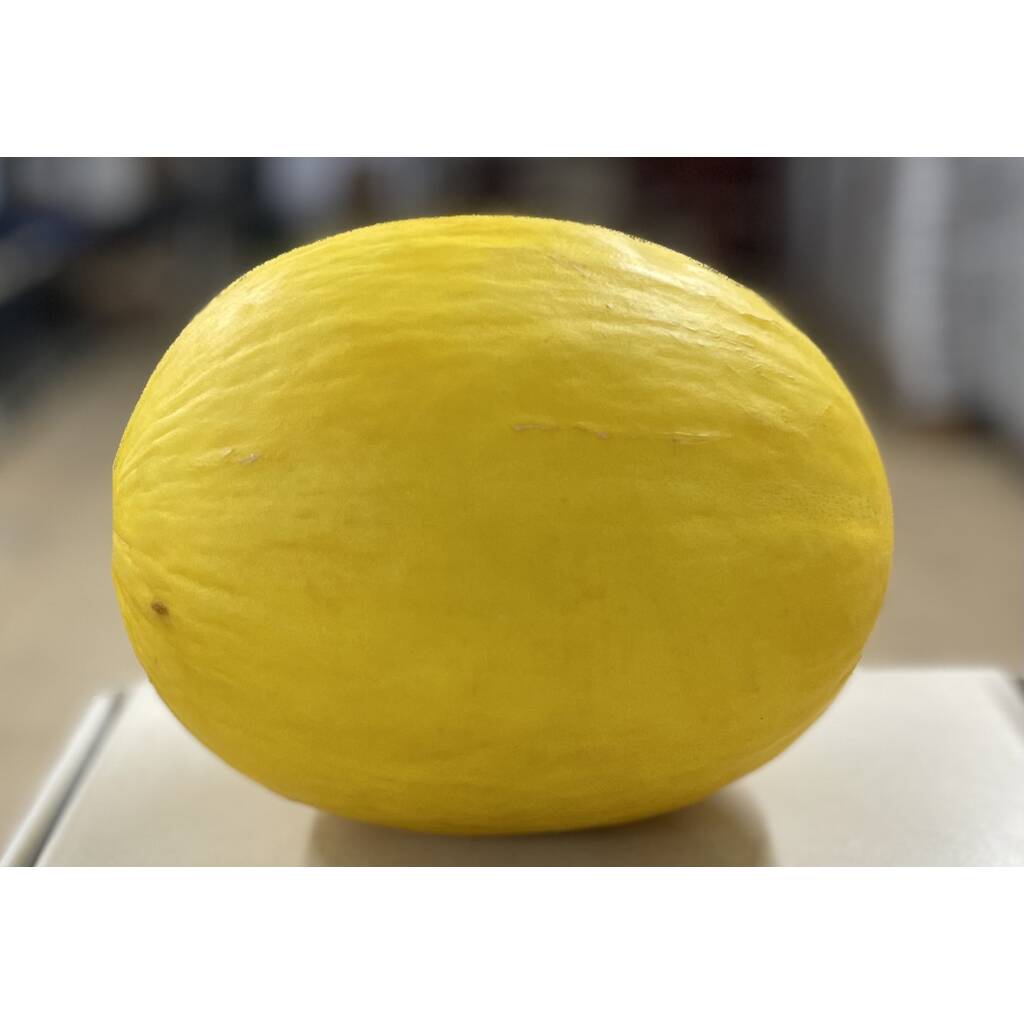 Honeydew Melon (Each)
Possibly the most popular melon in the UK- the honeydew variety has a sweet and juicy flesh that changes from pale green to creamy yellow as it ripens.
The riper it is the sweeter it tastes.
If you spend over £50.00 online for delivery we'll give you a 10% discount.
Spend over £100.00 online for delivery and we'll give you a 15% discount.
Want to collect in store, we'll also give you a 10% discount, or 15% if you spend over £100.