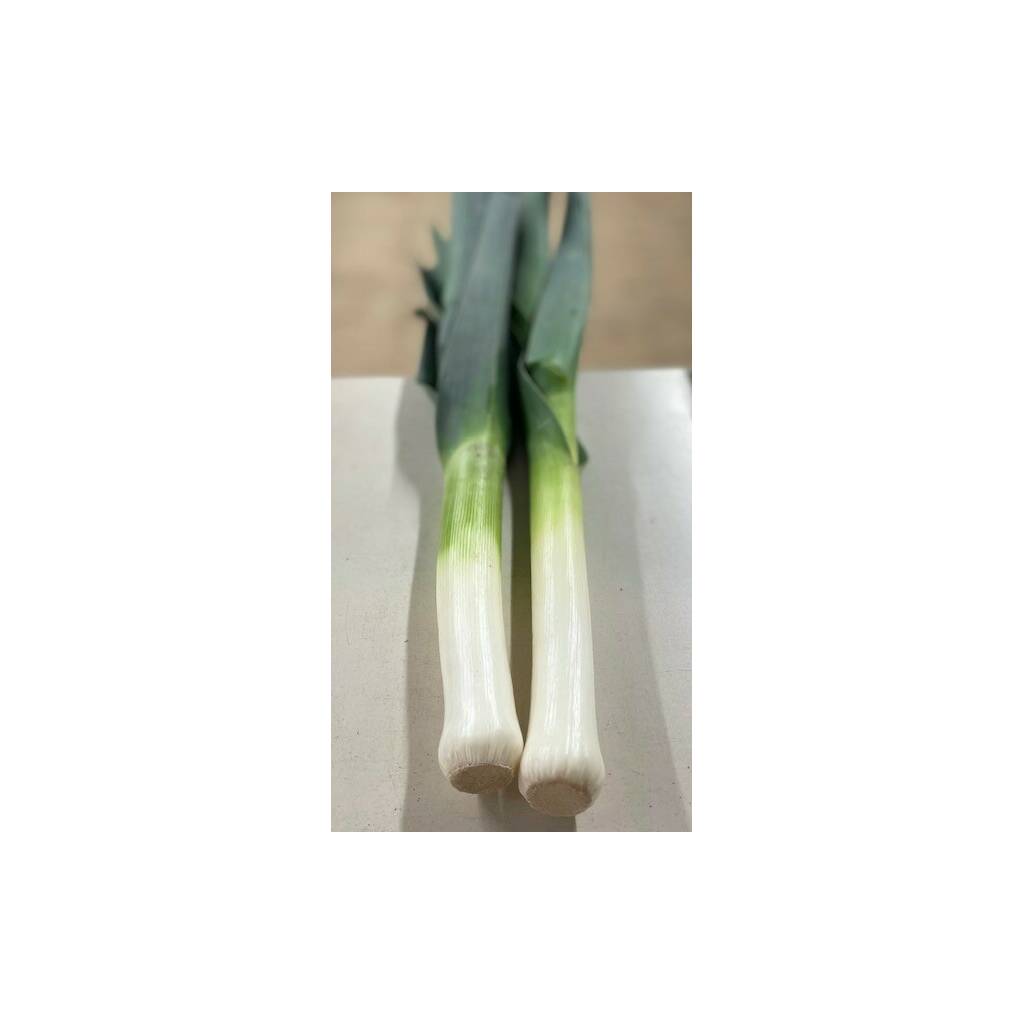 Leeks *UK* (500g)
Like garlic and onion, leeks are a member of the allium family, but have their own distinct flavour – quite harsh when raw (only very young leeks are eaten this way) but, when cooked, very delicate, like a mild onion with a hint of sweetness.
If you spend over £50.00 online for delivery we'll give you a 10% discount.
Spend over £100.00 online for delivery and we'll give you a 15% discount.
Want to collect in store, we'll also give you a 10% discount, or 15% if you spend over £100.