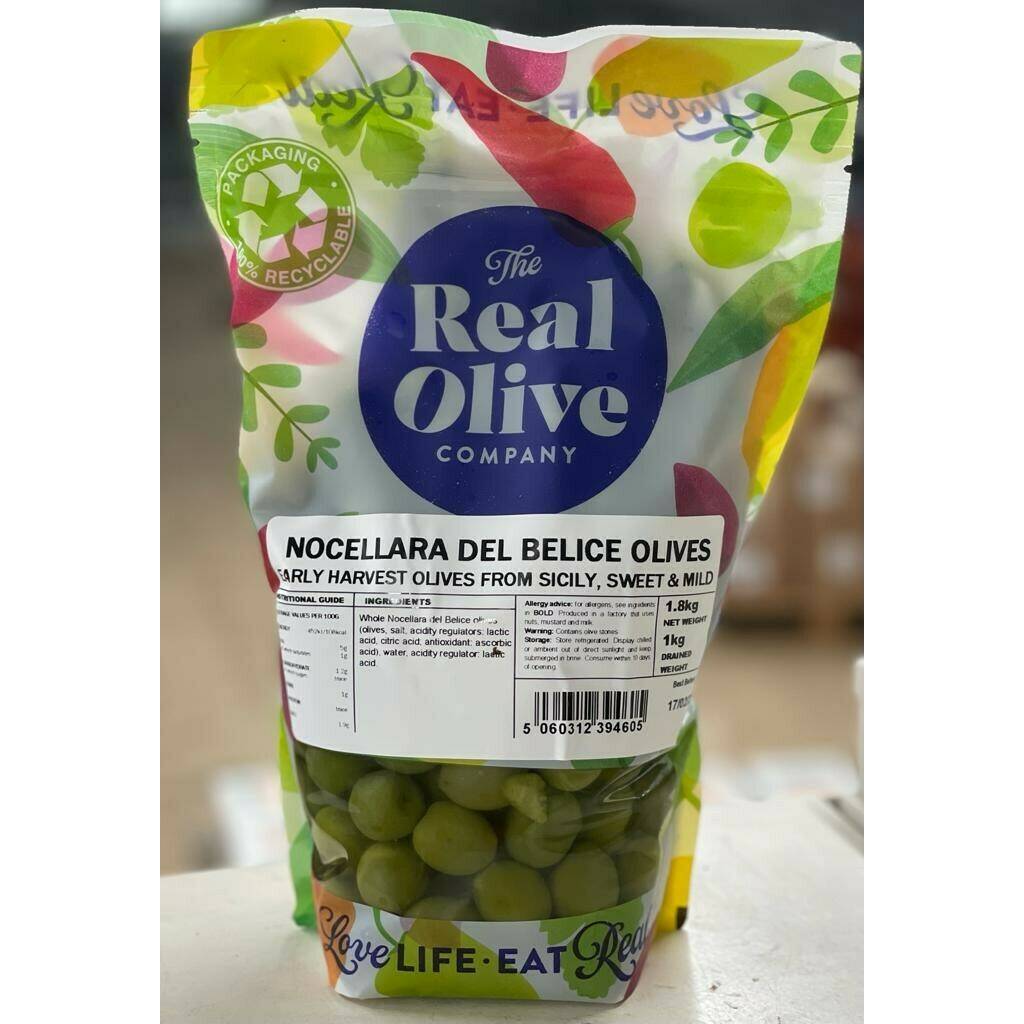 Nocellara Olives (1kg)
In south west Sicily lies the Valle del Belice, home to a large green olive renowned for its succulent flesh and delicate flavour. Cold-pressed oils preserve that buttery flavour until you take your first bite. Bellissimo!
If you spend over £50.00 online for delivery we'll give you a 10% discount.
Spend over £100.00 online for delivery and we'll give you a 15% discount.
Want to collect in store, we'll also give you a 10% discount, or 15% if you spend over £100.