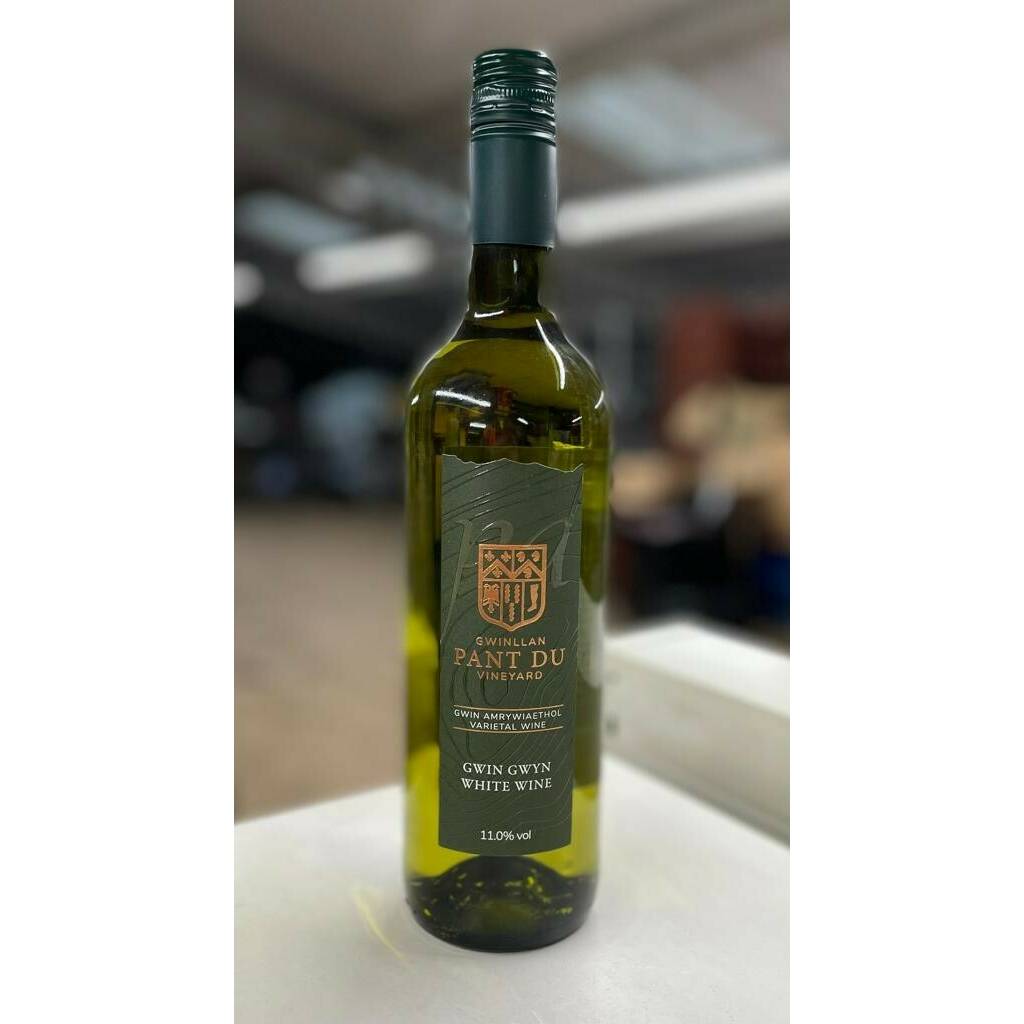 Pant Du White Wine (11% Vol) 75cl
Light fresh aromatic dry white wine, very light pale in colour with a hint of elderflower on the nose. On the palate green apple with a touch of citrus and very clean on the finish. Well balanced in its acidity.
If you spend over £50.00 online for delivery we'll give you a 10% discount.
Spend over £100.00 online for delivery and we'll give you a 15% discount.
Want to collect in store, we'll also give you a 10% discount, or 15% if you spend over £100.