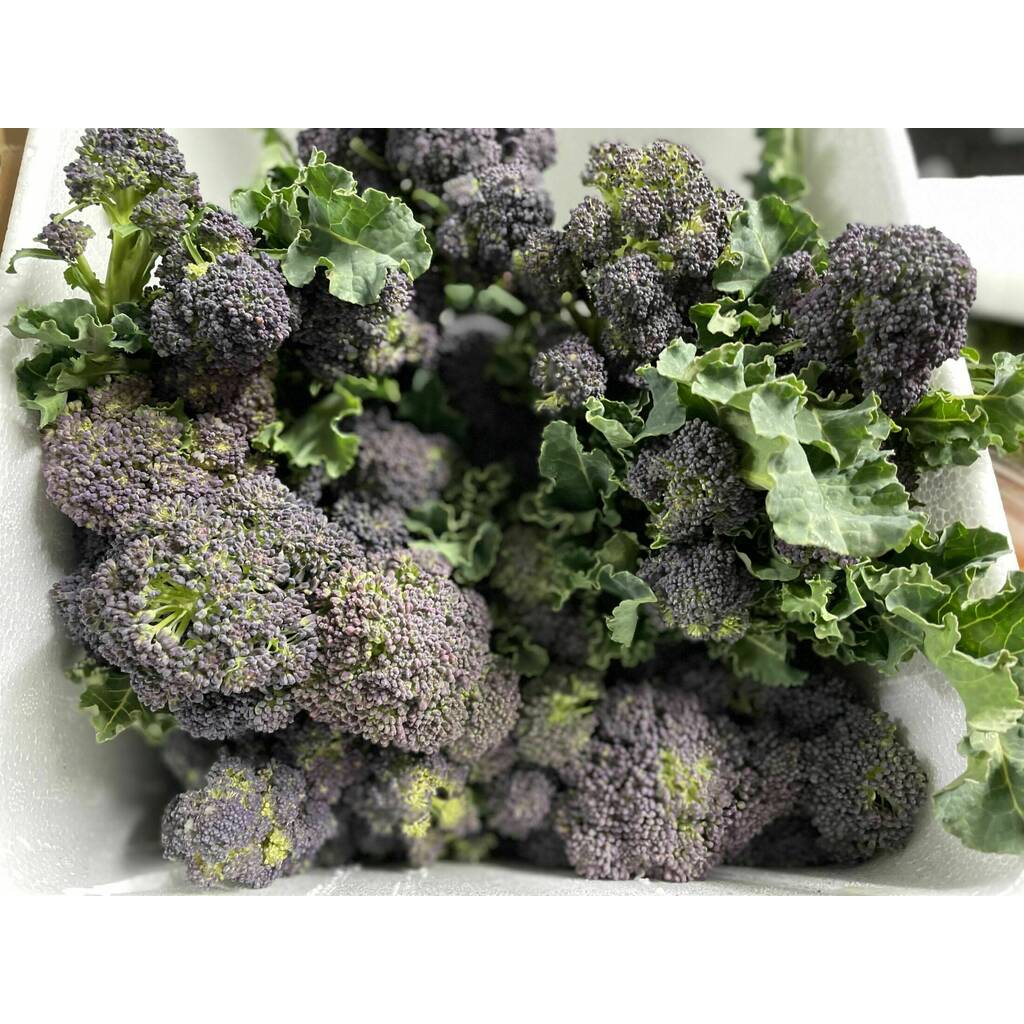 Purple Sprouting Broccoli - 200G
This untidy-looking, colourful cousin of broccoli can be used in much the same way. Leafier and deeper in colour than calabrese, it adds vibrancy and crunch to vegetable dishes.
If you spend over £50.00 online for delivery we'll give you a 10% discount.
Spend over £100.00 online for delivery and we'll give you a 15% discount.
Want to collect in store, we'll also give you a 10% discount, or 15% if you spend over £100.