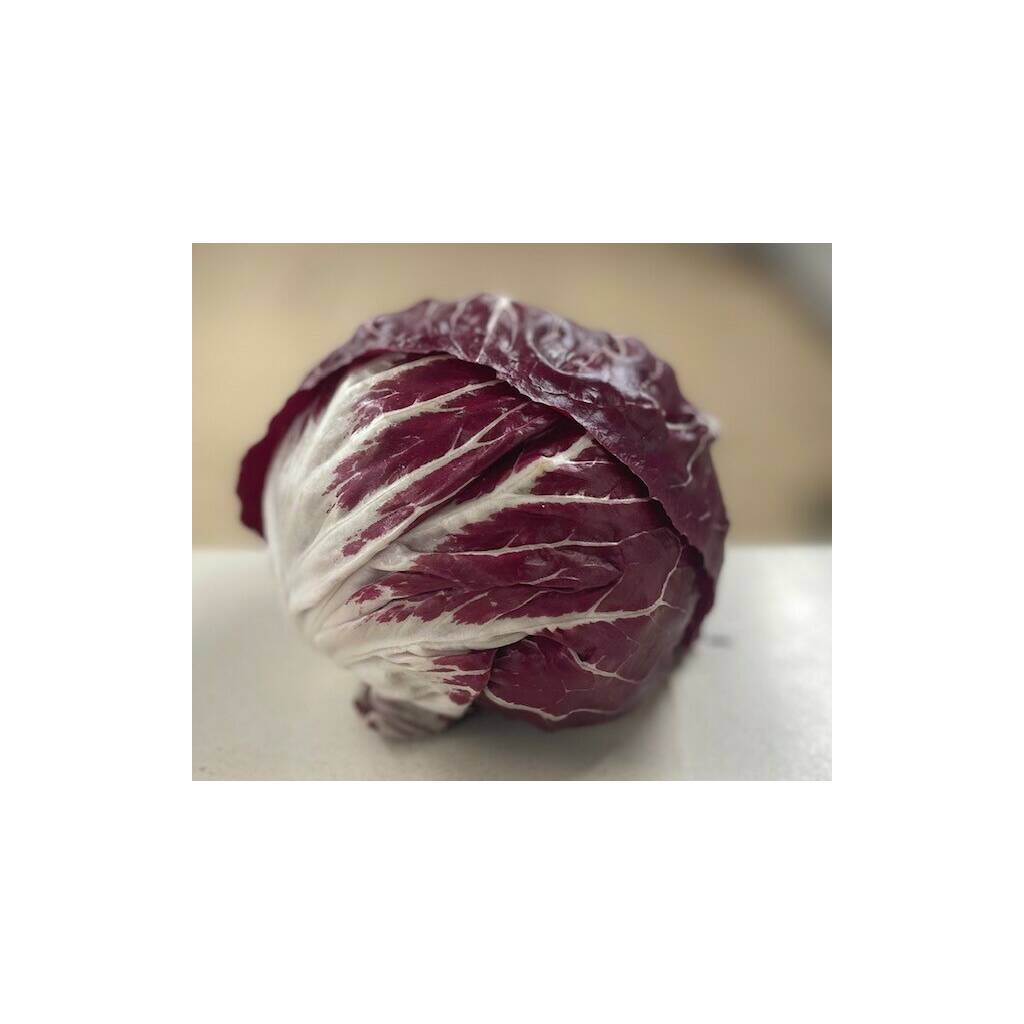 Lettuce - Radicchio (each)
An Italian relative of chicory, radicchio is a forced crop and has distinctive red and white leaves.
Shaped like a small cabbage, it's mainly used in salads, and its bitter flavour contrasts well with milder leaves such as rocket. The leaves themselves are tender but the heads are sturdy enough to be cut and grilled.
If you spend over £50.00 online for delivery we'll give you a 10% discount.
Spend over £100.00 online for delivery and we'll give you a 15% discount.
Want to collect in store, we'll also give you a 10% discount, or 15% if you spend over £100.