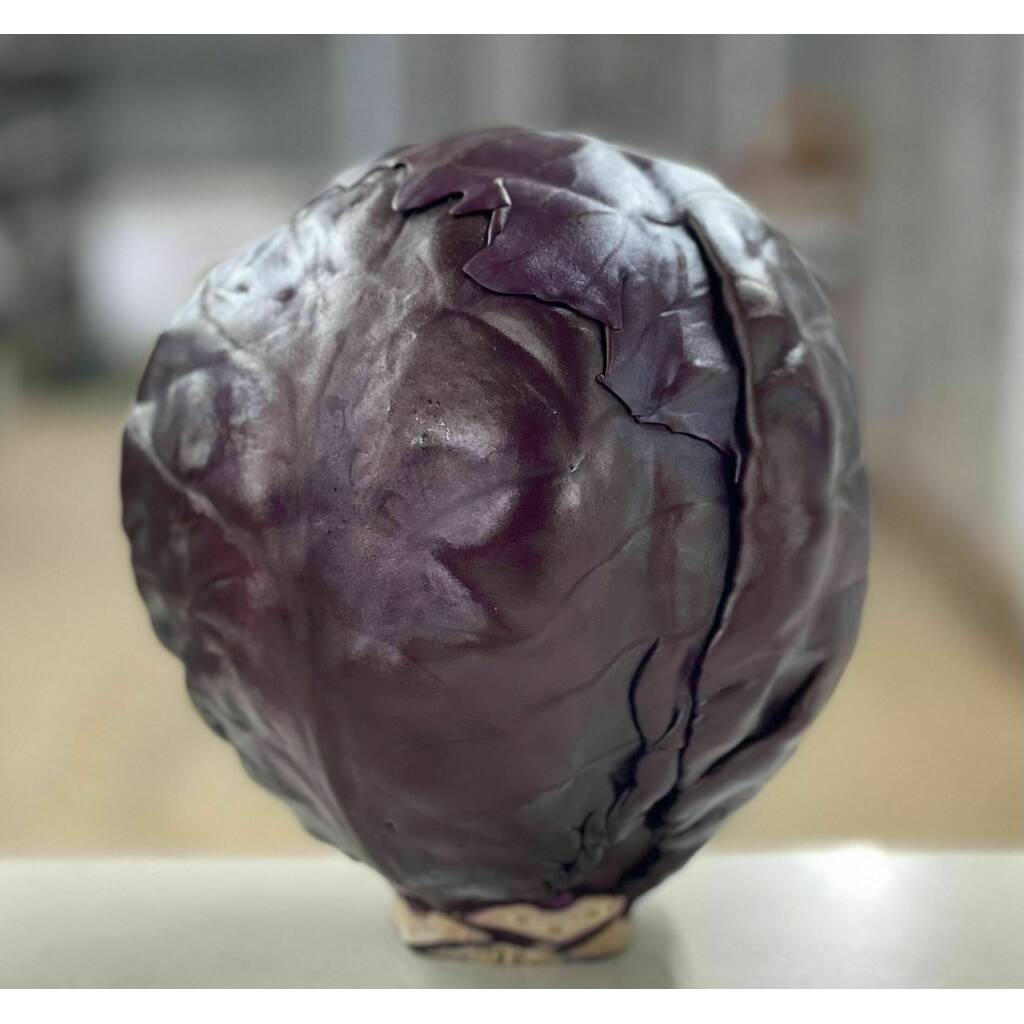 Red Cabbage (each)
The red cabbage, also called purple cabbage, is an edible cabbage of a highly appreciated slightly sweet taste, characterized by the beautiful purple, magenta or dark purple colour of its leaves.
If you spend over £50.00 online for delivery we'll give you a 10% discount.
Spend over £100.00 online for delivery and we'll give you a 15% discount.
Want to collect in store, we'll also give you a 10% discount, or 15% if you spend over £100.