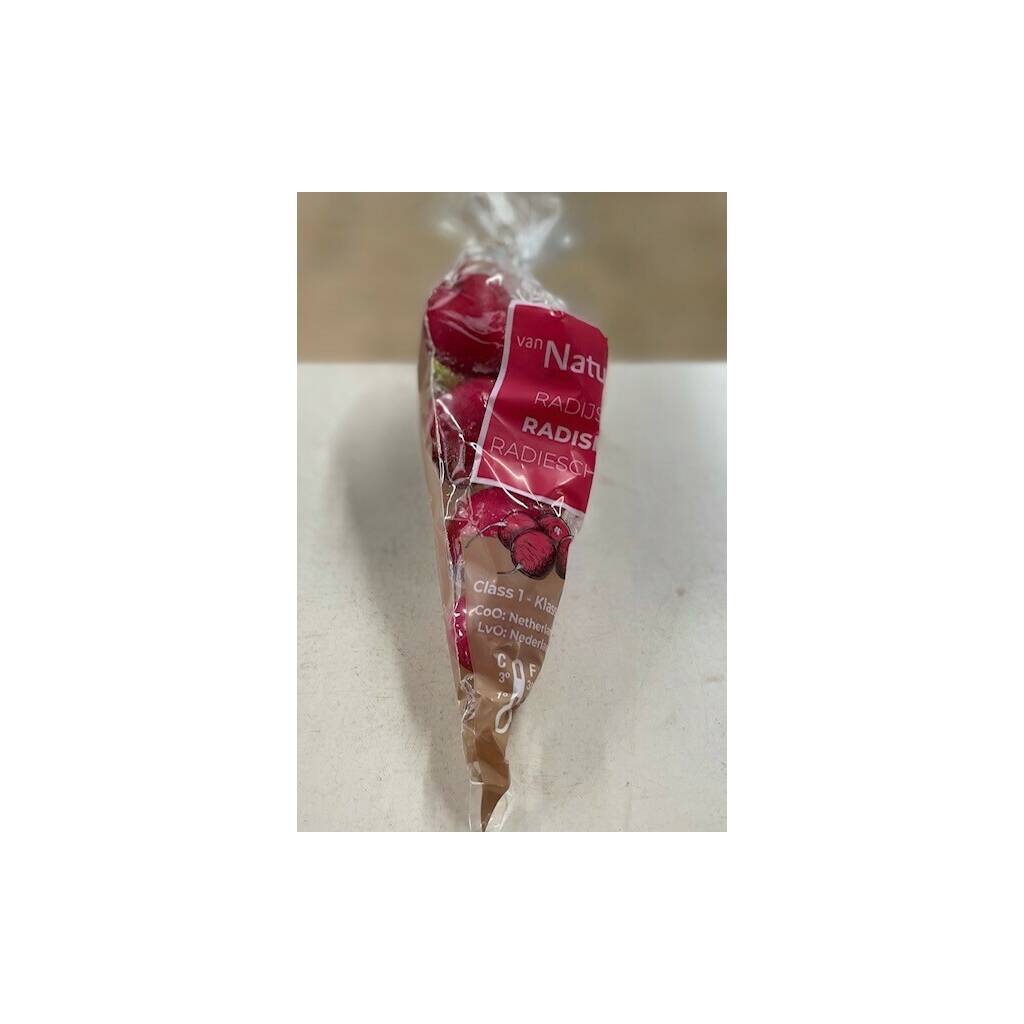 Red Radish - cone
Radish is an edible root vegetable f the family Brassicaceae.
Radishes are grown and consumed throughout the world, being mostly eaten as a crunchy salad vegetable with a strong peppery flavour.
If you spend over £50.00 online for delivery we'll give you a 10% discount.
Spend over £100.00 online for delivery and we'll give you a 15% discount.
Want to collect in store, we'll also give you a 10% discount, or 15% if you spend over £100.