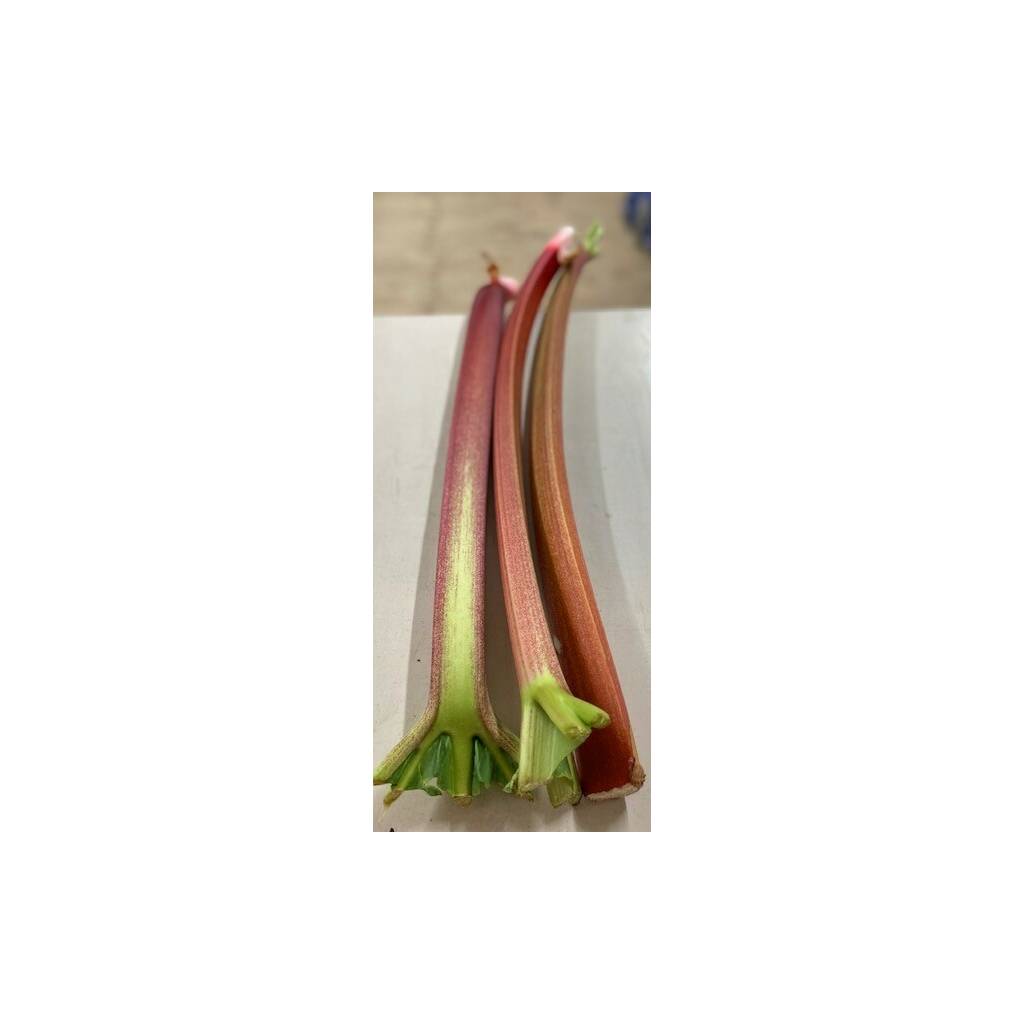 Rhubarb (500g) *LOCAL (HOOTONS HOMEGROWN ANGLESEY)
Rhubarb is known for its sour taste and thick stalks which is usually cooked with sugar. Stalks range in colour from red to pink to green. Popular for crumbles, pies and jam.
If you spend over £50.00 online for delivery we'll give you a 10% discount.
Spend over £100.00 online for delivery and we'll give you a 15% discount.
Want to collect in store, we'll also give you a 10% discount, or 15% if you spend over £100.