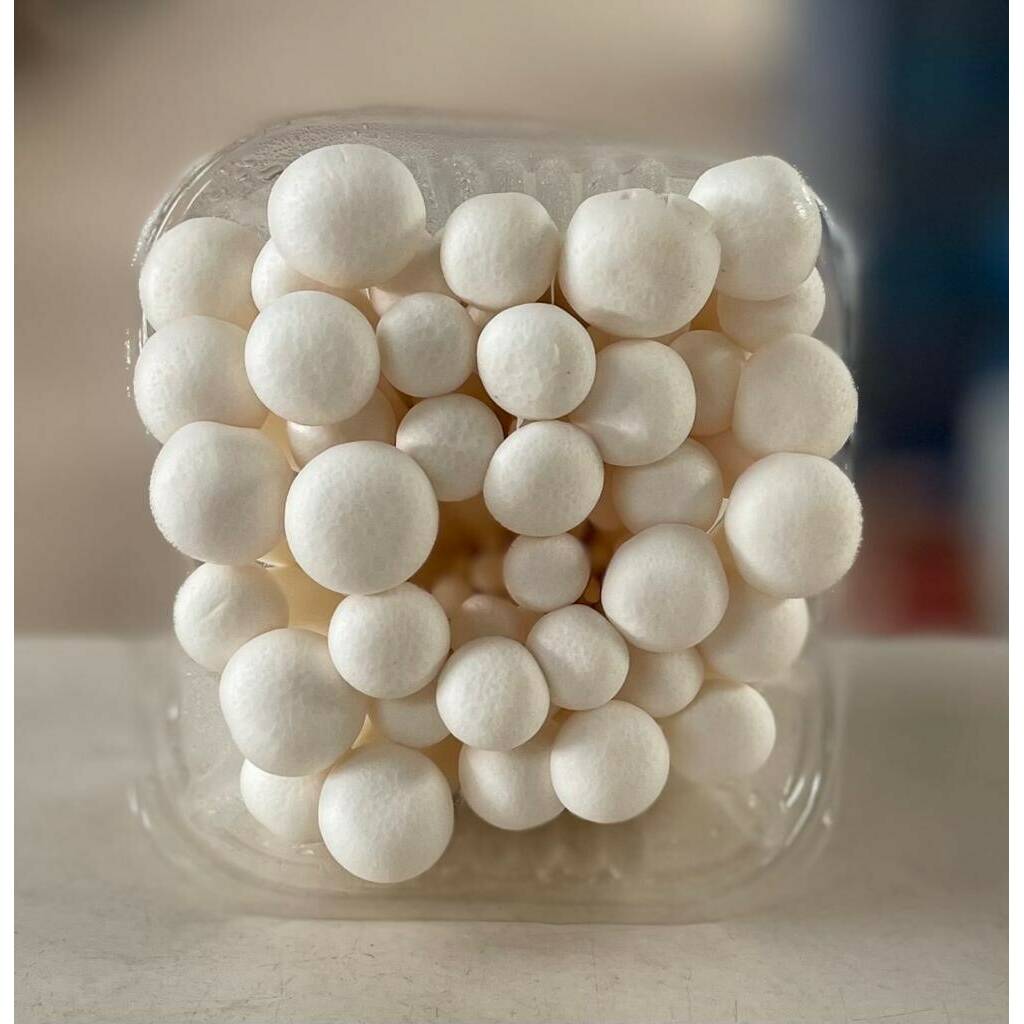 Shimeji Mushrooms 150g Punnet
A group of edible mushrooms, shimeji mushrooms are native to East Asia; but are also present in some parts of northern Europe. Like other edible mushrooms, these mushrooms are popular due to their woodsy flavour and meaty texture. Furthermore, these mushrooms are said to have a variety of health benefits thanks to their rich composition of health-boosting nutrients.
If you spend over £50.00 online for delivery we'll give you a 10% discount.
Spend over £100.00 online for delivery and we'll give you a 15% discount.
Want to collect in store, we'll also give you a 10% discount, or 15% if you spend over £100.