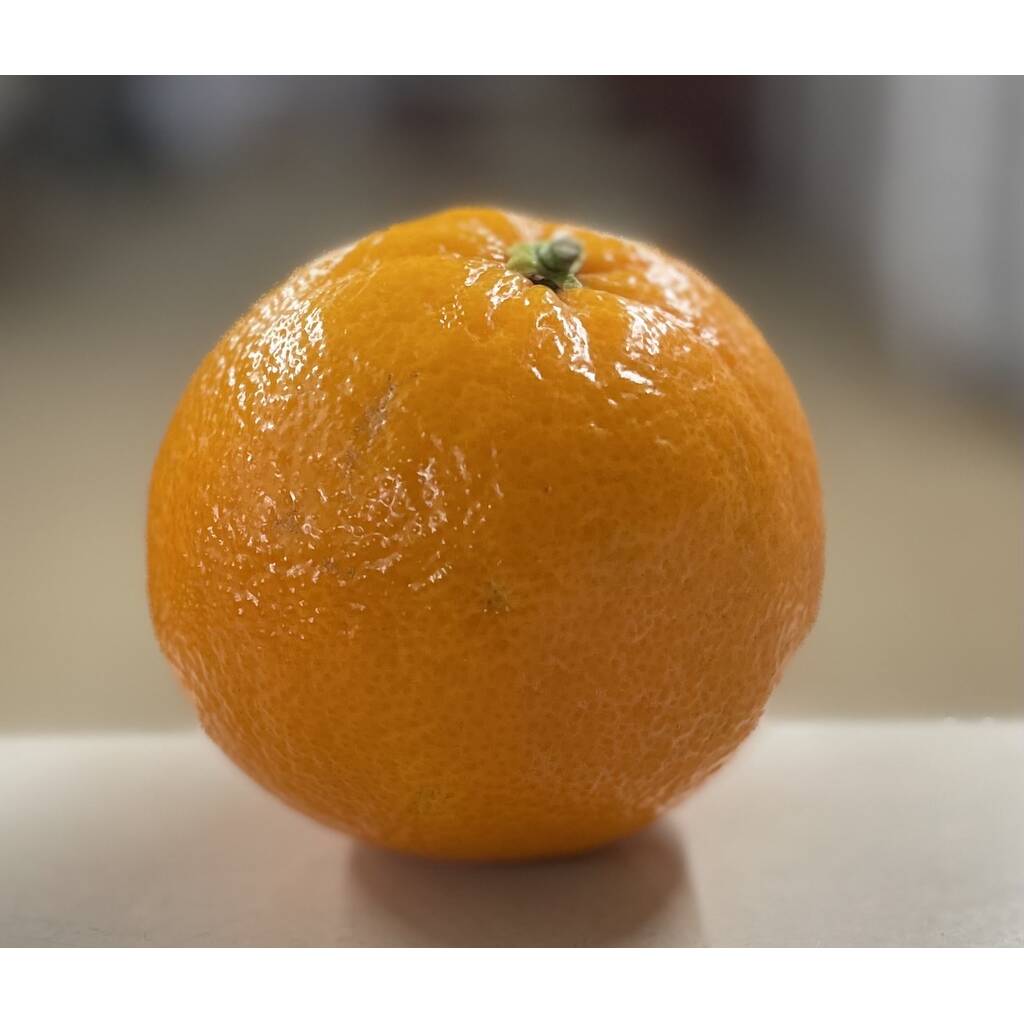 Small Orange (each)
One of the best-known citrus fruits, oranges aren't necessarily orange – some varieties are yellow or dotted with red. Types fall into one of two categories – sweet or bitter.
A great source of Vitamin C
If you spend over £50.00 online for delivery we'll give you a 10% discount.
Spend over £100.00 online for delivery and we'll give you a 15% discount.
Want to collect in store, we'll also give you a 10% discount, or 15% if you spend over £100.