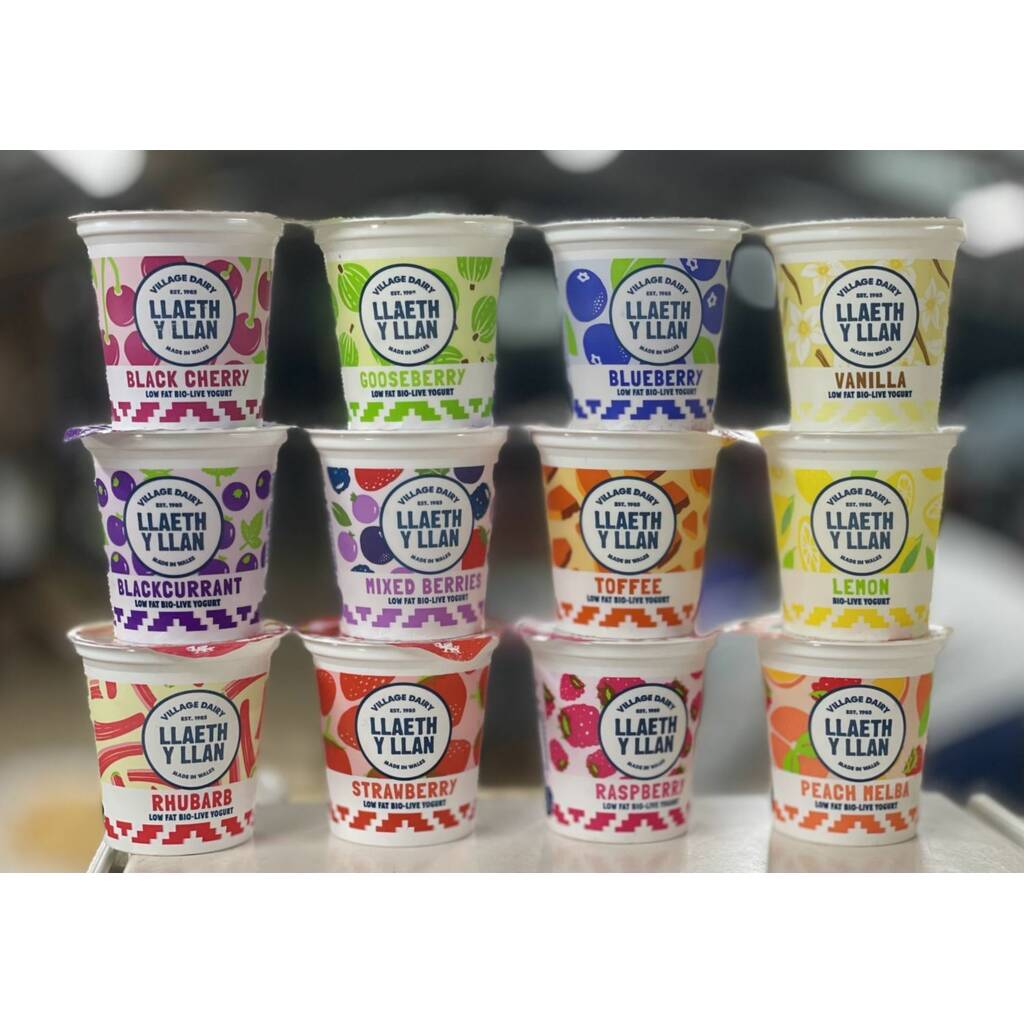 Llaeth Y Llan - Flavoured Yoghurt - Individual pots
Llaeth Y Llan bio-live flavoured yoghurt. This small dairy prides itself that the product goes from the field to the fridge, using whole Welsh cow's milk.
While we cannot guarantee flavour choices, please feel free to tell us your preferential flavours in the comments section and we'll do our best to oblige.
If you spend over £50.00 online for delivery we'll give you a 10% discount.
Spend over £100.00 online for delivery and we'll give you a 15% discount.
Want to collect in store, we'll also give you a 10% discount, or 15% if you spend over £100.