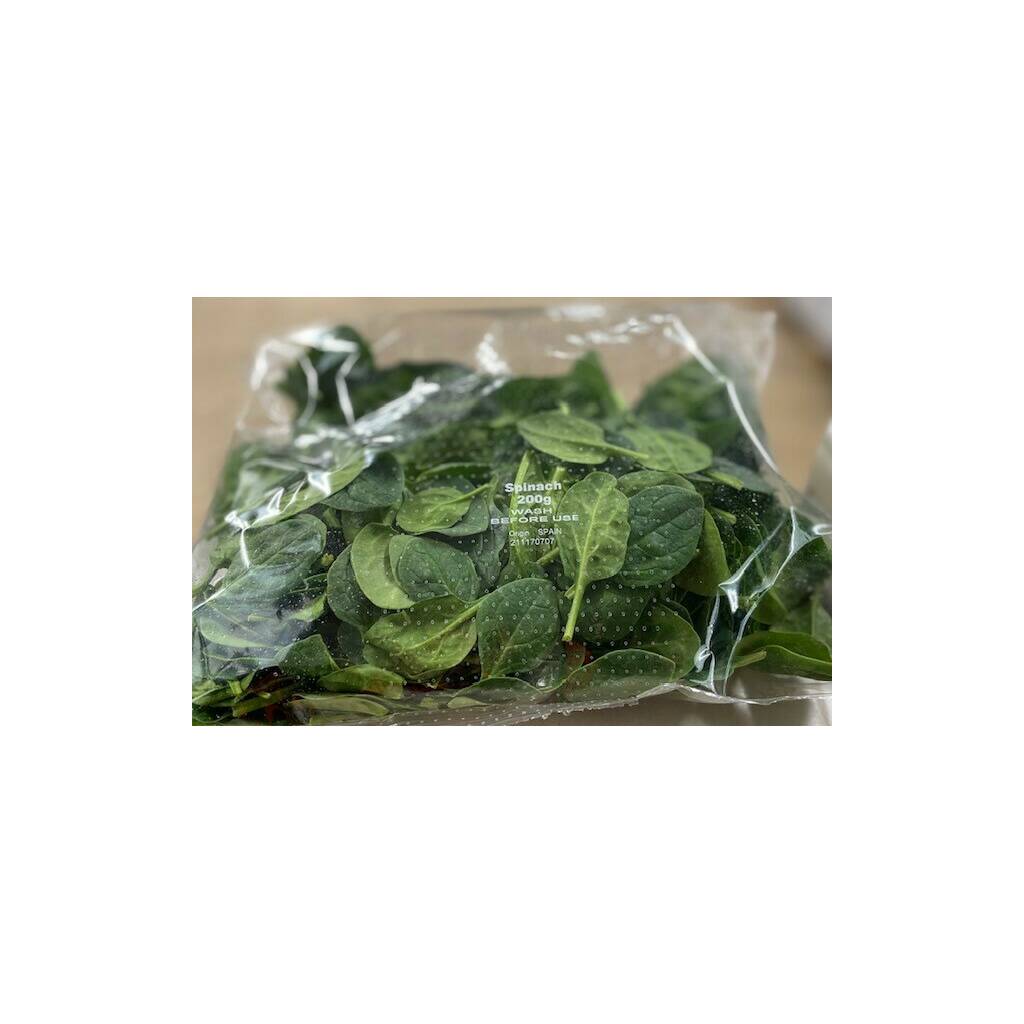 Spinach leaves (200g)
Spinach is a leafy green vegetable, popular worldwide. It is a nutritional powerhouse with the ability to restore energy, increase vitality and improve the quality of the blood due to its high levels or Vitamins K, A, C and folate.
If you spend over £50.00 online for delivery we'll give you a 10% discount.
Spend over £100.00 online for delivery and we'll give you a 15% discount.
Want to collect in store, we'll also give you a 10% discount, or 15% if you spend over £100.