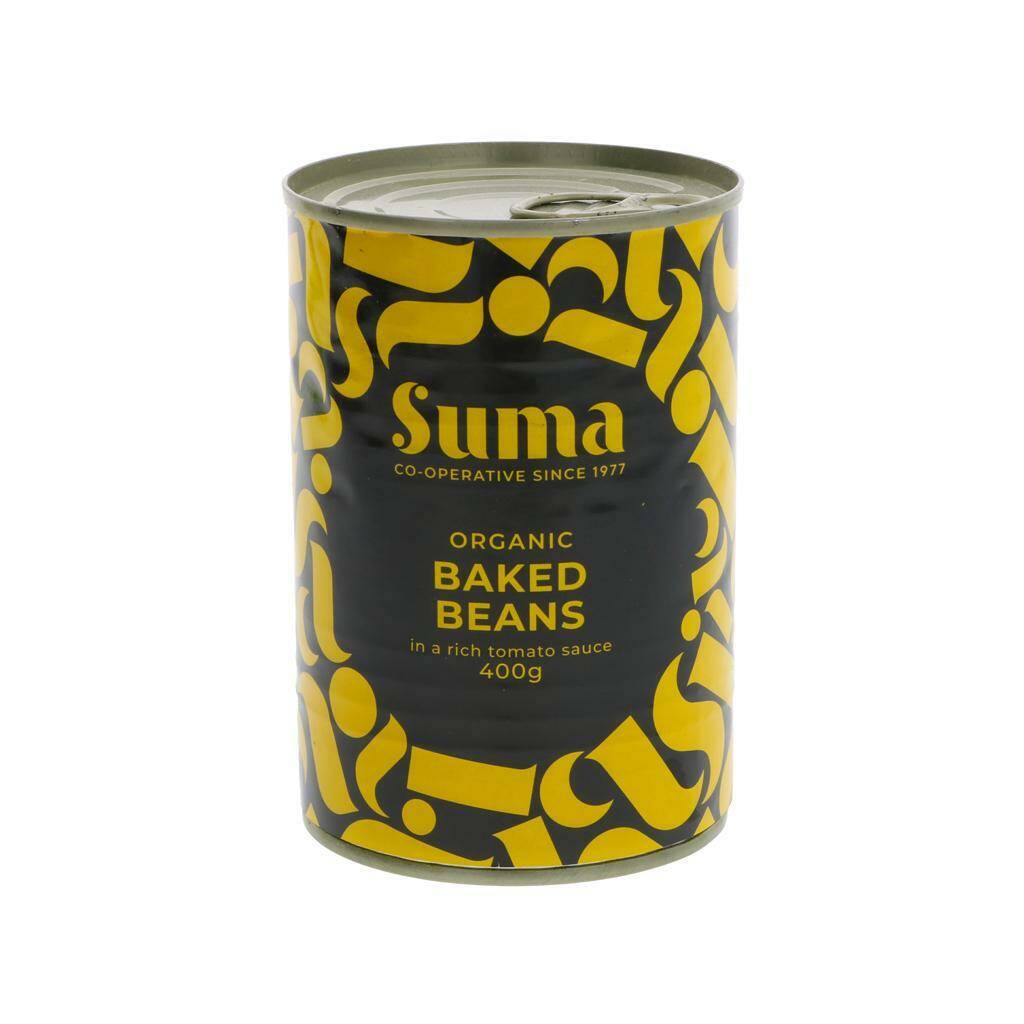 SUMA Organic Baked Beans
These tasty beans are made to a special recipe, including rich Italian tomatoes and onions with a hint of black pepper. And as you'd expect, no artificial ingredients whatsoever. A classic breakfast choice and ideal on a baked spud! Suma Organic Baked Beans are an Ethical Consumer Best Buy product.
If you spend over £50.00 online for delivery we'll give you a 10% discount.
Spend over £100.00 online for delivery and we'll give you a 15% discount.
Want to collect in store, we'll also give you a 10% discount, or 15% if you spend over £100.