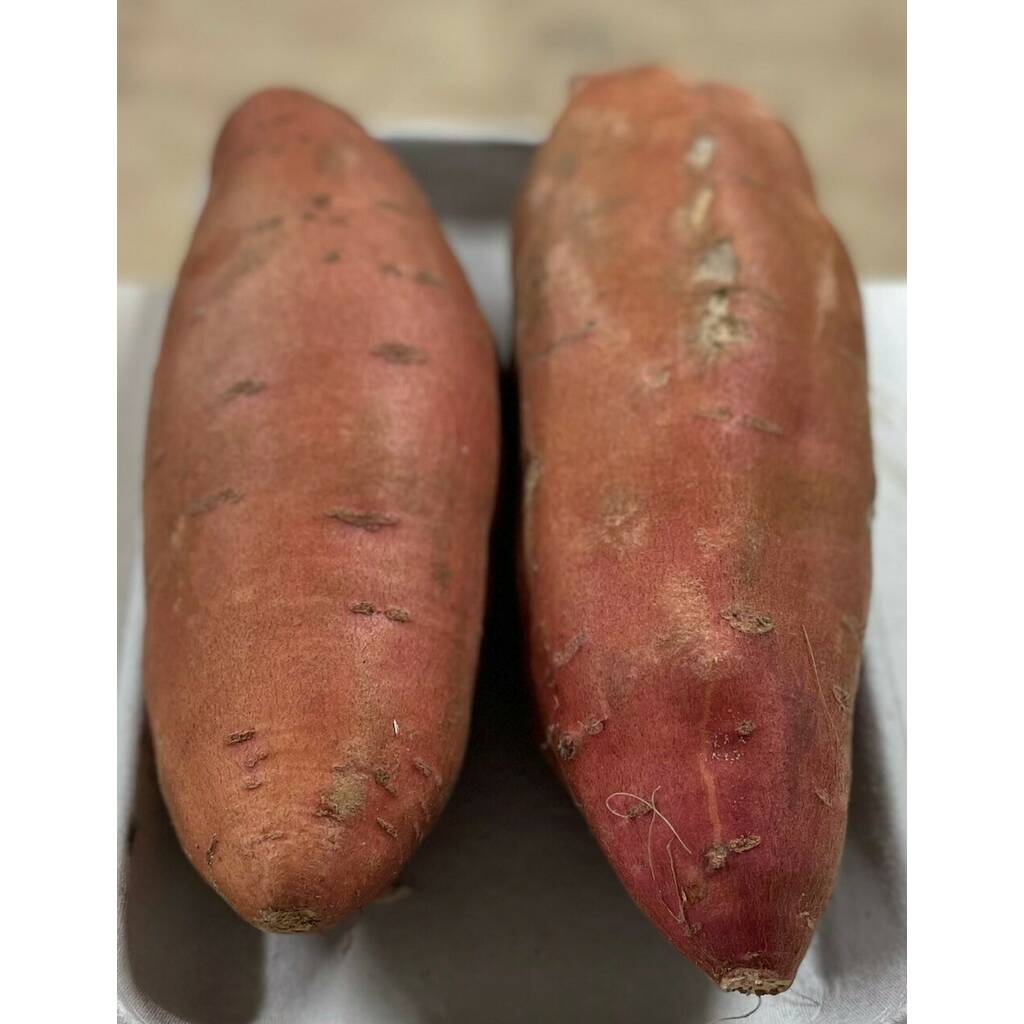 Sweet Potatoes (900g)
Sweet potatoes have a creamy texture and a sweet-spicy flavour that make them ideal for savoury dishes. They are rich in fibre, vitamins A, C and B6 and are an excellent source of carbohydrates.
If you spend over £50.00 online for delivery we'll give you a 10% discount.
Spend over £100.00 online for delivery and we'll give you a 15% discount.
Want to collect in store, we'll also give you a 10% discount, or 15% if you spend over £100.