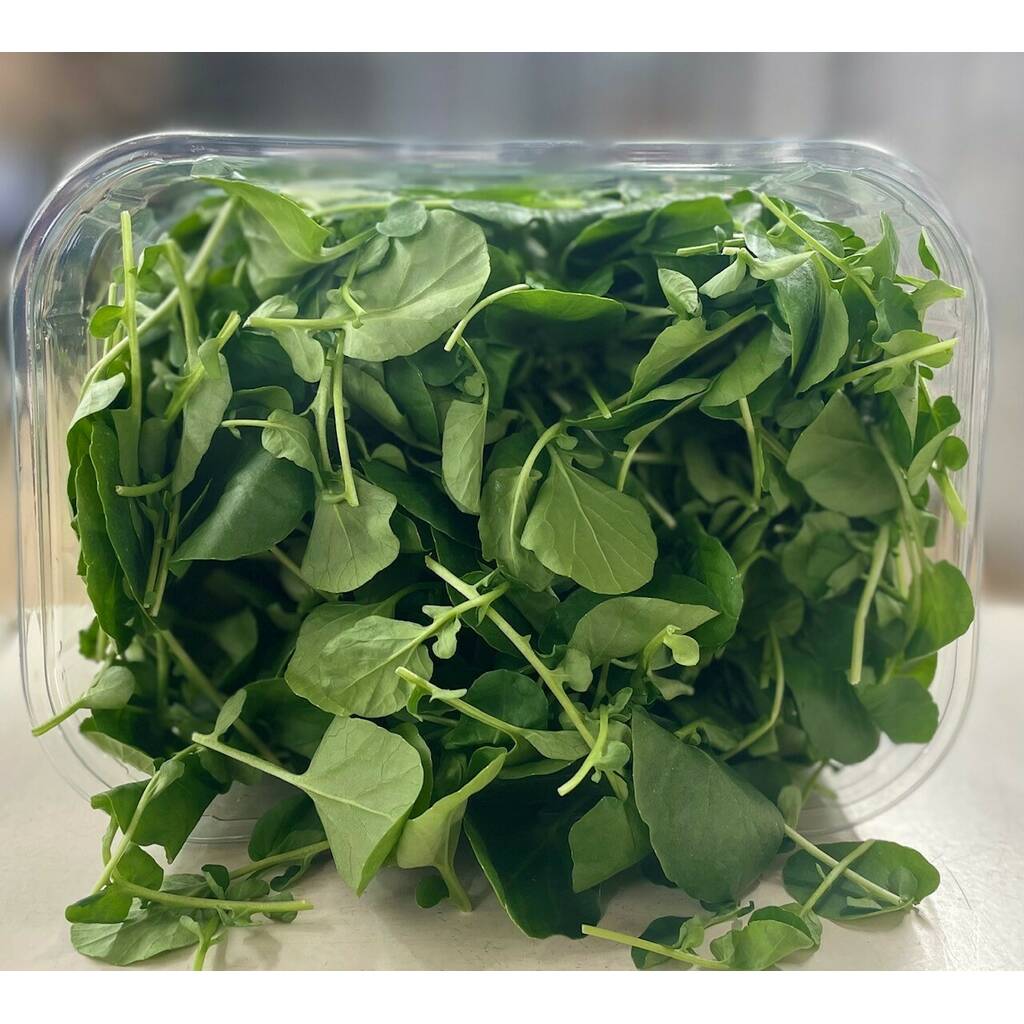 Watercress (100g)
With deep green leaves and crisp, paler stems, watercress is one of the strongest-tasting salad leaves available. It is highly nutritious containing significant amounts of iron, calcium, Vitamins A, C and E.
If you spend over £50.00 online for delivery we'll give you a 10% discount.
Spend over £100.00 online for delivery and we'll give you a 15% discount.
Want to collect in store, we'll also give you a 10% discount, or 15% if you spend over £100.