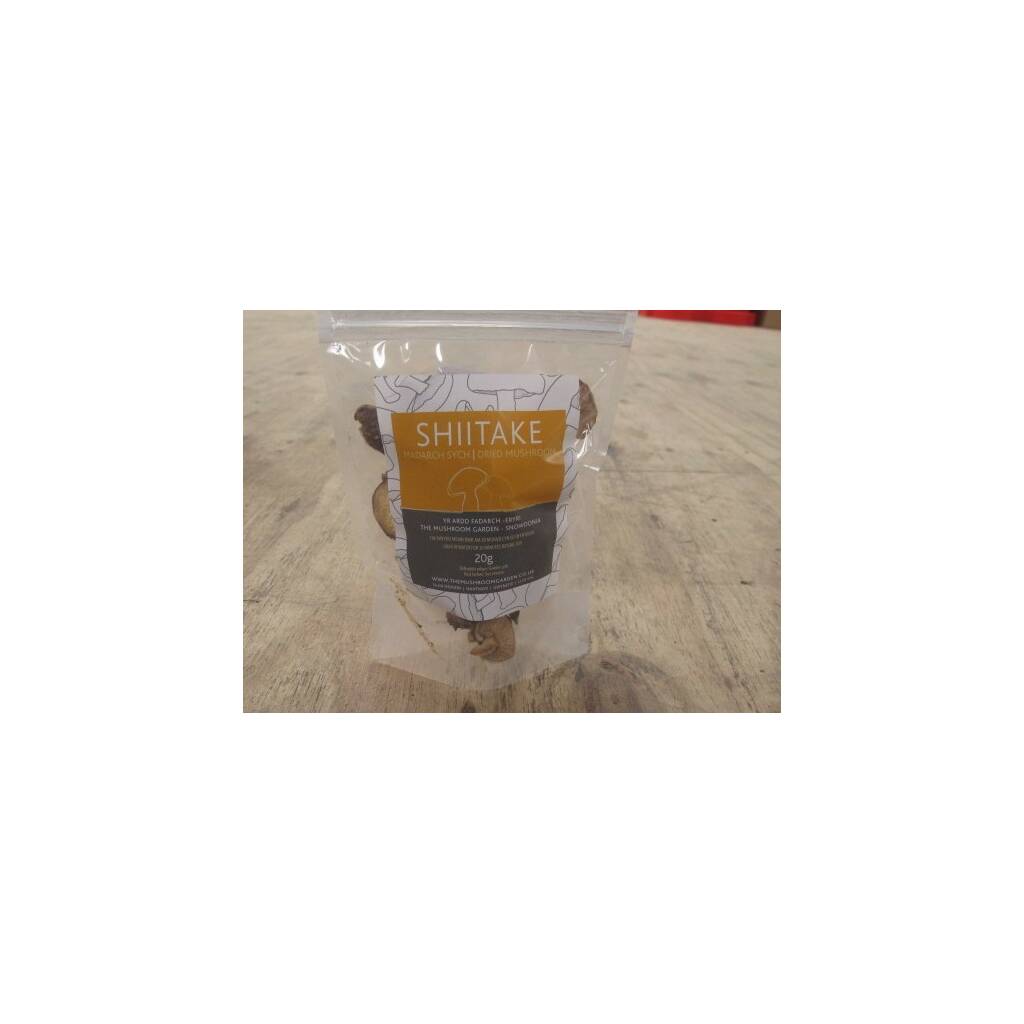 Yr Ardd Fadarch Dried Shiitake Mushrooms 20g
This is a must for every kitchen, the secret ingredient to give depth in gravy, soup, pasta sauce, risotto's and casseroles.
The more you use, the stronger taste you will achieve.
If you spend over £50.00 online for delivery we'll give you a 10% discount.
Spend over £100.00 online for delivery and we'll give you a 15% discount.
Want to collect in store, we'll also give you a 10% discount, or 15% if you spend over £100.