Fresh Food

Local Produce

Free Delivery on orders over £25

Doorstep Delivery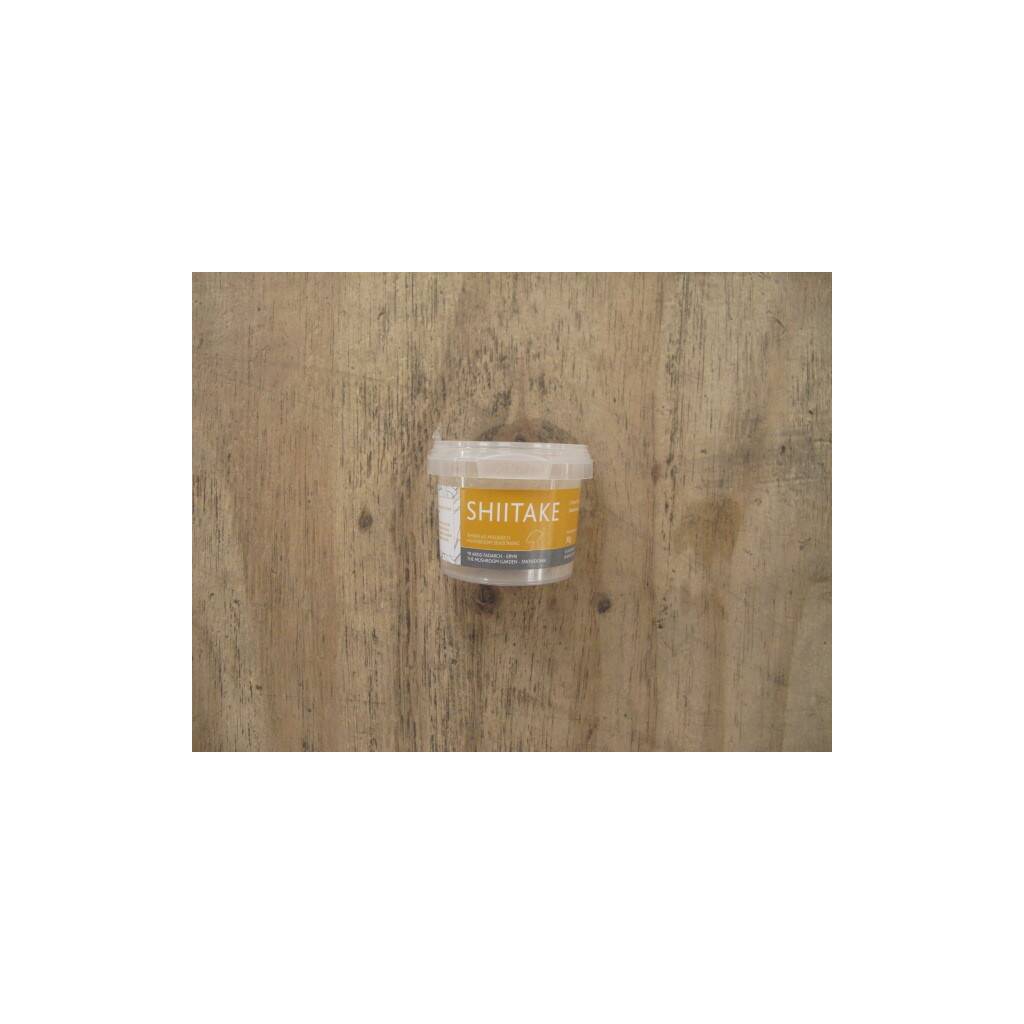 Yr Ardd Fadarch - Shiitake Mushroom Powder 30g
Local Organic shiitake mushroom powder.
This is a must for every kitchen, the secret ingredient to give depth and "oomph", in gravy, soup , pasta sauce, risotto, casserole...the list is endless!
This is a "hidden" ingredient used by many food producers. The amount of powder can be increased to give a stronger taste.